A full overview of all adventure games released in the Gnome Ranger Series. These can be episodes, remakes/remasters or sequels, created by either one or several companies. As long as the IP is used, we'd quantify this as part of a 'series'.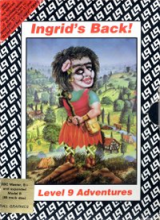 Jasper Quickbuck, insider-dealing lord of Ridley's Manor, plots to steamroller the gnome-belt for yuppie housing. To the gnomes' horror, accident-prone Ingrid Bottomlow, just escaped from her "holiday" in the wilderness, seems their only hope. When immovable m...
» Full game details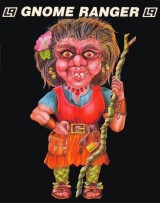 When Ingrid the Sloane Gnome is banished to the wilderness by her exasperated family, the monsters don't know what's hit them!
» Full game details