What Makes You Tick Series
A full overview of all adventure games released in the What Makes You Tick Series. These can be episodes, remakes/remasters or sequels, created by either one or several companies. As long as the IP is used, we'd quantify this as part of a 'series'.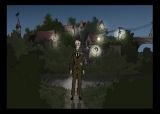 What Makes You Tick? tells the story of a young man named Nathan who has been sent by his university to deliver an important message to a retired professor... but while searching around the professor's last known residence, Nathan discovers that he's not the only person seeking the old man and his b...
» Full game details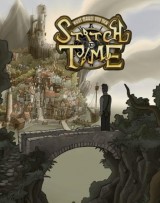 A young man named Nathan and a brilliant scientist—one Dr.William Coppelius—arrive in the seaside village of Ravenhollow in pursuit of Coppelius' kidnapped granddaughter… Meanwhile, another young man named Nigel Trelawney has been summoned to this sleepy fishing village to s...
» Full game details