A full overview of all adventure games released in the Lands of Dream Series. These can be episodes, remakes/remasters or sequels, created by either one or several companies. As long as the IP is used, we'd quantify this as part of a 'series'.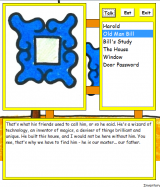 When the inventor/magician known as Old Man Bill suddenly disappears from his house in the middle of the desert, his friends, companions and pets start worrying. To solve this sinister mystery, they call upon their old acquaintance, pretentious game designer Jonas Kyratzes, who builds a magical port...
» Full game details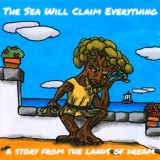 Underhome, the ancient subterranean dwelling of the Mysterious-Druid family and a marvel of biotechnology, is inexplicably facing foreclosure, and your help is required. But as you will soon discover, there is more going on: Lord Urizen, a ruler from the mainland, is using the issue of debt to force...
» Full game details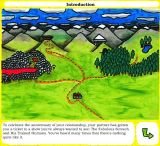 As an anniversary gift, your partner has secured you a ticket to the famous show of The Fabulous Screech and His Trained Humans. Travel to the town of Oddness Standing in The Land of Living Magic and experience a performance like no other.
» Full game details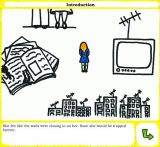 Raven Locks Smith had resigned herself to a boring life as a citizen of the city of Dull in the Holy Corporate Beaurocratocracy of Yawn. Then a dream from Oneiropolis whispered to her about the Book of Living Magic, setting her off on a strange and fantastical quest.
» Full game details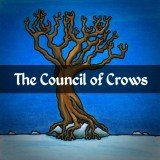 A little boy gets lost in a mysterious snowstorm and suddenly finds himself in a strange place called Hyperborea, in the far north of the Lands of Dream. Taken in by the villagers of Fifth Pumpkin, he begins to explore the snowy plains, frozen forests, and majestic mountains of Hyperborea - but it w...
» Full game details