A full overview of all adventure games released in the Jack Keane Series. These can be episodes, remakes/remasters or sequels, created by either one or several companies. As long as the IP is used, we'd quantify this as part of a 'series'.


Developed by Deck13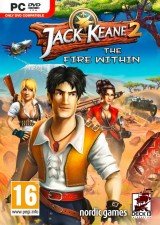 Three game years have passed and Jack is on the trail of a mysterious rumoured treasure of unmeasurable worth. Naturally, Jack is not the only one to have heard of the treasure, and hot on his heels is the evil professor Umbati, even as two beautiful women compete for Jack's attention.
» Full game details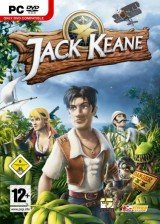 Just drop a secret agent off on a mysterious island? Sounds good, thought Jack. After all, no-one said anything about fighting a mad scientist and other horrifying dangers! Just Jack's bad luck when his ship shatters on that mysterious island's cliffs, ushering in a sudden turn of fate.
» Full game details