A full overview of all adventure games released in the Hidden Mysteries Series. These can be episodes, remakes/remasters or sequels, created by either one or several companies. As long as the IP is used, we'd quantify this as part of a 'series'.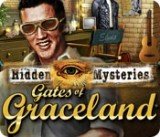 Hidden Mysteries: Gates of Graceland revolves around the fictional premise that Elvis wrote a song shortly before he died as a tribute to his late mother. The song wasn't recorded and is hidden someone in Graceland. You discover the first clue that the song exists and set out to locate it....
» Full game details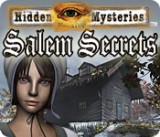 Four young girls have been suffering from an outbreak of mysterious fits and bizarre tantrums in Salem, and rumors abound that the girls have been "afflicted" by local practitioners of witchcraft. Nobody has yet been charged or tried, so Constable Hawthorne is sent in to investig...
» Full game details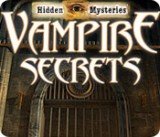 What was intended as a relaxing vacation to Savannah, Georgia for Claire Donnelly quickly turned into one of adventure and mystery! Upon her arrival, Claire started experiencing unusual visions, which grew to vivid depictions of evil forces living among the citizens of Savannah. Help Claire explain ...
» Full game details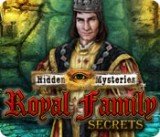 You were the Queen's most trusted handmaiden. Yet all it took was a whisper for you to be falsely accused of stealing Her Majesty's Royal brooch and sentenced to death in the tower of London. You will be doomed to wander within the walls of 'The Bloo...
» Full game details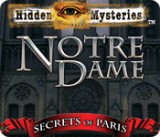 The Crown of Thorns, the most precious and revered relic in the Notre Dame Cathedral, has disappeared. As chief investigator assigned by the Préfecture de Police, it's up to you to track down the priceless artifact.
» Full game details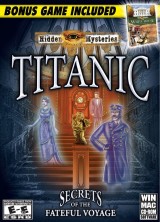 Explore the most famous ship in the world! Feel the ship deck creak as you search for hidden objects, decode secret puzzles and solve the greatest sea mystery ever.
» Full game details
After using a secret alias to board the Titanic, things go terribly wrong and you find yourself trapped among the sunken wreckage. In order to earn freedom from your watery tomb, you must appease your spectral captor by re-writing history and freeing the spirits trapped aboard the 'unsinka...
» Full game details