A full overview of all adventure games released in the Reincarnation Series. These can be episodes, remakes/remasters or sequels, created by either one or several companies. As long as the IP is used, we'd quantify this as part of a 'series'.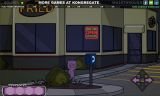 The demon minion of Satan must retrieve an escaped soul that is hiding in a fast food restaurant.
» Full game details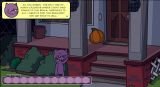 Darcy has escaped from hell and the demon has been despatched to bring him back. Setting out on Halloween, can you catch the soul up to his old mischief and take him back with you.
» Full game details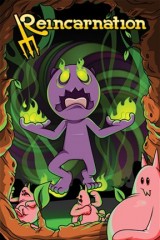 The little demon Vile wakes up from a wild, partying bender and finds Hell to be not at all as he left it.
» Full game details