A full overview of all adventure games released in the Doctor Who Series. These can be episodes, remakes/remasters or sequels, created by either one or several companies. As long as the IP is used, we'd quantify this as part of a 'series'.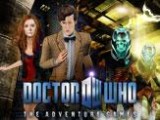 Kicking off immediately following the cliff-hanger ending of episode three, Shadows of the Vashta Nerada sees The Doctor and Amy materialise just south of London (and about a 1000 miles to the left) inside an aquatic sea-bed colony called Poseidon.
» Full game details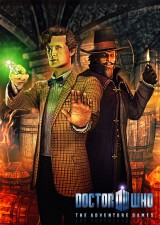 The TARDIS lands in London, 1605, encountering a group of men who are plotting to assassinate the Head of State. The Doctor, Amy and Rory realise they are at a pivotal point in time but so are two alien races, both of which are more than happy to change history to suit their own ends...
» Full game details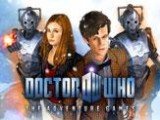 An abandoned Arctic research centre... an ancient relic... an off-screen terror - the classic ingredients of a Doctor Who episode. Only this time you are the Doctor.
» Full game details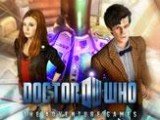 With the TARDIS stuck in a riptide, and the Doctor sucked into space, Amy Pond must explore the secrets of the time machine in order to restore normality. The adventure will uncover the mysteries of the TARDIS, unveil two brand new monsters and a new location -- and more importantly, allow players t...
» Full game details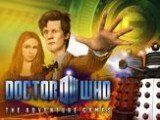 In the first of four free downloadable adventures to coincide with the new television series, the TARDIS materializes in 1963, and London is in ruins. The Daleks have seized control of time and the only chance of saving Earth lies in a desperate quest to Skaro, the Daleks' home planet, before time c...
» Full game details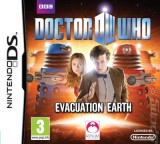 This Nintendo DS title takes gamers on a new mission to recover the TARDIS following a solar storm, and includes over 100 puzzles and 60 locations to explore.
» Full game details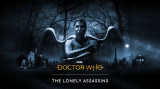 Android, iPad, iPhone, PC
Amidst a sinister series of events at a seemingly abandoned house in London, someone goes missing, and you find their phone. When it begins to self-destruct, ex-UNIT scientist Petronella Osgood enlists your help to uncover hidden clues and solve cryptic puzzles. Will you unravel the truth behind the...
» Full game details