A full overview of all adventure games released in the Chzo Mythos Series. These can be episodes, remakes/remasters or sequels, created by either one or several companies. As long as the IP is used, we'd quantify this as part of a 'series'.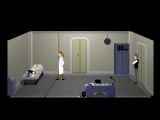 For Theo DaCabe, surveying officer, it was a routine health and safety inspection. Now he is trapped in a world of horror. Gravely injured he must struggle to solve a mystery that spans nearly 400 years.
» Full game details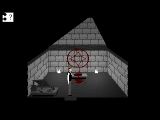 His cat burgling days behind him, special agent Trilby has found new use for his old skills. But the events of Defoe Manor return to haunt him again. When even reality shifts beneath him, can he resolve the truth behind those dark events?
» Full game details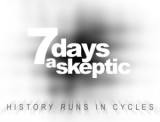 In the 24th Century, a ship on a remote mapping mission picks up a strange artifact. Soon ghosts of horrors past are stalking the corridors. Can the ship's doctor lay them to rest once more?
» Full game details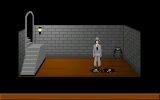 Famed gentleman thief, Trilby, saw an empty mansion as an easy target. Now a mysterious force has trapped him and a group of strangers inside. Can he uncover the dark secret of Defoe Manor before it kills them all?
» Full game details