A full overview of all adventure games released in the 3 Cards Series. These can be episodes, remakes/remasters or sequels, created by either one or several companies. As long as the IP is used, we'd quantify this as part of a 'series'.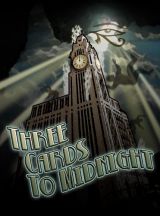 Everything in Jess's life is good...on track. Except...something feels different. Maybe it's just her impending 30th birthday - some kind of mini-midlife crisis. Or maybe it's something else... Jess suddenly finds herself in a room with a man she's never seen before, who tells her that some...
» Full game details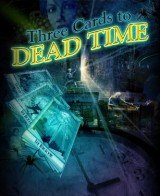 Jess Silloway's dreams are haunted by a ghostly figure, always gesturing to be followed. Clues lead to a bed & breakfast on the coast of Maine – the lone surviving structure of a small town mysteriously destroyed eighty years ago...and now one of the most haunted places on earth. Ghost hu...
» Full game details