A full overview of all adventure games released in the Still Life Series. These can be episodes, remakes/remasters or sequels, created by either one or several companies. As long as the IP is used, we'd quantify this as part of a 'series'.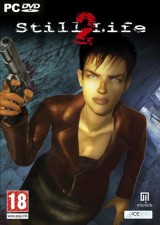 FBI Agent Victoria McPherson is sent to Maine where Audrey Dunnigan's body has just been found. The modus operandi and the video sent to the police and press leave them in no doubt as to the killer's identity: the East Coast Killer has struck again! No clues are picked up during the autopsy, as the ...
» Full game details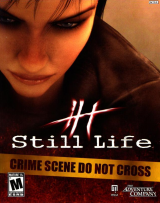 Victoria McPherson is a brilliant young FBI agent investigating a serial murder case in Chicago. The body count is now at five and she has no solid leads, a mountain of circumstantial evidence and a boss who's breathing down her neck. Upon reviewing an old case file, Victoria is shocked to find an...
» Full game details