A full overview of all adventure games released in the Dracula Series. These can be episodes, remakes/remasters or sequels, created by either one or several companies. As long as the IP is used, we'd quantify this as part of a 'series'.


Mgr Arno Moriani, the "devil's advocate," is carrying out a canonization process, investigating in the interwar years a potential candidate for beatification in Transylvania. His investigation is quickly wrapped up. The strange stigmata on the corpse are not the hallmark of some divine p...
» Full game details
Picking up where The Shadow of the Dragon left off, players will lift the veil on the series of mysterious paintings that art restorer Ellen Cross discovered during her previous investigation. With her health failing and nothing to lose, Ellen will not give up without clearing up this mystery....
» Full game details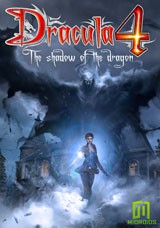 A few months after the shipwreck of a freighter that carries an important art collection meant for the Metropolitan Museum, one of the masterpieces is found in Hungary. Assigned by the museum to authenticate it, Ellen Cross, an art restorer, does not suspect that this mission is about to take her th...
» Full game details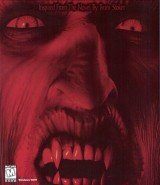 Android, iPad, iPhone/iPod Touch, PC, Retro
London, 1904. Seven years after defeating and destroying Dracula, Jonathan Harker finds that his wife Mina has been overcome by an irresistible yearning for the bloodlust of the vampire, and has returned to Transylvania. Your adventure begins as you depart on a journey to save your beloved wife.
» Full game details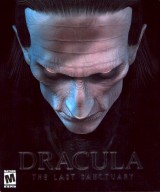 iPad, Mac, Mobile (Other), PC
As Jonathan Harker you know that your wife, Mina, trapped under the Vampire's spell, will never be safe as long as Dracula is still alive. You must now hunt down Dracula in an attempt to vanquish him forever. Follow a lethal trail in a chase from London back to Transylvania: from an insane a...
» Full game details