A full overview of all adventure games released in the Cameron Files Series. These can be episodes, remakes/remasters or sequels, created by either one or several companies. As long as the IP is used, we'd quantify this as part of a 'series'.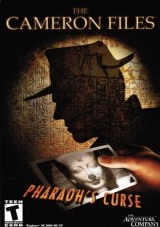 An ancient ritual awakens an evil Pharaoh long dead and entombed. You must piece together the clues to discover the real reason why the mummy is missing. Take on the role of Alan P. Cameron, Private Investigator, and investigate the kidnapping of one of the members of an archeological team, travel...
» Full game details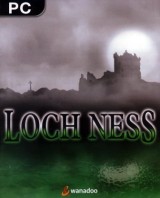 Dear Mr. Cameron, I am in desperate need of your help with a most unusual situation. Our estate is located in the Scottish countryside, just above the famous Loch Ness, and lately we have been experiencing strange supernatural phenomena – phenomena which simply cannot be described in writing....
» Full game details