A full overview of all adventure games released in the Gateway Series. These can be episodes, remakes/remasters or sequels, created by either one or several companies. As long as the IP is used, we'd quantify this as part of a 'series'.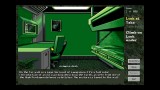 The year is 2102, and you have won the chance to take a faster-than-light ship to Venus for the Gateway corporation. Will you be able to exploit this opportunity to the full and make yourself rich?
» Full game details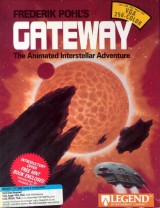 The gamble is the same for every Gateway prospector. You strap yourself into an alien starship whose destination was programmed 500,000 years ago by a race called the Heechee. You may return with a motherlode of technology that will make you rich. More likely, you will die... But when scientists ...
» Full game details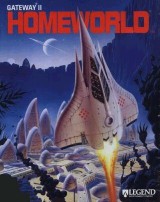 San Fransisco 2112 AD. A fanatic cult of terrorists plans to bring the Heechee's ancient enemy to Earth and purify humanity in a bath of cleansing fire. You must stop them, but you can't do it alone. The race to stop these madmen catapult you across the event horizon of a black hole w...
» Full game details