A full overview of all adventure games released in the Dark Seed Series. These can be episodes, remakes/remasters or sequels, created by either one or several companies. As long as the IP is used, we'd quantify this as part of a 'series'.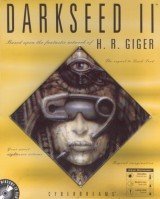 dark Seed II continues the unending nightmare of Mike Dawson as he recovers from a nervous breakdown from his earlier encounters with the Ancients. Back in his hometown, Mike's high school sweetheart, Rita, is found murdered after the high school reunion. Unfortunately, Mike has no recollection of...
» Full game details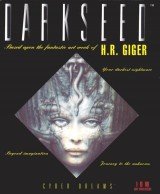 You are Mike Dawson, a science fiction writer who just purchased an old Victorian house. As you explore your new home, you soon discover that you have bought more than you bargained for. Control the fate of two worlds… the world as we know it and the dark world of an ancient and dying civil...
» Full game details