Journeyman Project trilogy Series
A full overview of all adventure games released in the Journeyman Project trilogy Series. These can be episodes, remakes/remasters or sequels, created by either one or several companies. As long as the IP is used, we'd quantify this as part of a 'series'.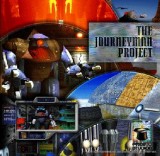 Detecting a rip in the fabric of time, you must jump back in time and prevent the corruption from happening - before the continuum is forever changed.
» Full game details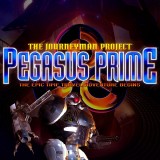 It's prime time for time travel as you desperately seek to stop the temporal terrorist behind a series of "rips" in time. Travel through six different worlds in a non-linear race against the clock to stop the deadly temporal distortions before you – and your world...
» Full game details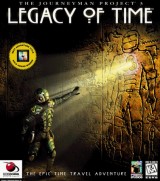 A race against time leads you to the ancient worlds of Shangri-La, El Dorado and Atlantis, where you must find the clues to save the future from destruction.
» Full game details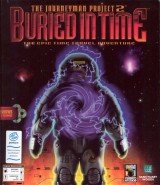 You assume the identity of Agent #5 of the Temporal Security Agency. Falsely accused of altering Earth history, you are forced to walk the shadows of time, unearthing clues and escaping mortal danger while seeking crucial evidence that could clear your name and reveal the true identity of the consp...
» Full game details