Last Half of Darkness Series
A full overview of all adventure games released in the Last Half of Darkness Series. These can be episodes, remakes/remasters or sequels, created by either one or several companies. As long as the IP is used, we'd quantify this as part of a 'series'.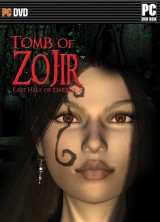 A mysterious book is found in the tiny town of Shadowcrest. Perhaps a book that should never have been opened, a book with pages that chart the passage to the Isle of the Dead... Shrouded among fog and lore, legends speak of strange ghosts that live there and creatures of the dead hiding in the sha...
» Full game details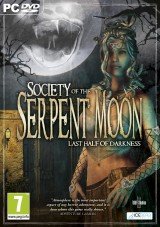 You receive a strange package with a scrawled note, a mysterious map and your fiancee's ring with blood on it! The return address on the package reveals it came from Antibes... where only a few days earlier she was sent to write and investigate a story on a series of vampire-like murders that have p...
» Full game details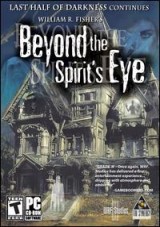 Beyond the Spirit's Eye sends players to the deserted town of Shadowcrest, whose inhabitants long ago fell victim to the curse of a black jewel known as the Eye of Arcarous. Brought back by Captain Marcos on his last voyage, the Eye drove Marcos "mad with a bloodthirsty hunger for the living. I...
» Full game details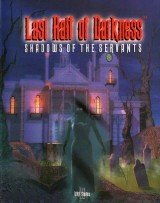 The dark voices carry a young girl's soul to the gates of this New Orleans estate. Upon the weight of the "Servant's" breath a darkness fills the twisted corridors of this deserted house. Now only secrets fill the hundreds of empty graves that nearly surround the entire estate. Through ...
» Full game details