A full overview of all adventure games released in the Penumbra Series. These can be episodes, remakes/remasters or sequels, created by either one or several companies. As long as the IP is used, we'd quantify this as part of a 'series'.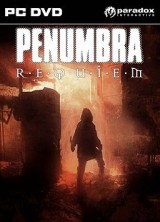 The third entry in the Penumbra series, Requiem delves deeper into the world of the Tuurngait infection and personalities from the previous two games, Overture and Black Plague. Long lost friends will return and aid Philip on his quest, but can they really be trusted?
» Full game details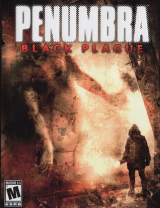 Trapped in a shadowy, underground complex, intrepid explorer Philip is determined to discover the truth behind his father´s disappearance. Surrounded by enemies and assaulted by terror from all sides, Philip must collect clues and solve vexing puzzles while combating the gnawing psychological...
» Full game details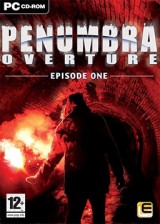 Step into the hatch and step into the shadows of the unknown where only your wits will unravel the mysteries of this cold catacomb! Following clues in a mysterious book, Philip is led to Greenland. Caught in a deadly snow storm, he finds refuge – or so he thinks – in a strange metal hatc...
» Full game details