A full overview of all adventure games released in the Black Mirror Series. These can be episodes, remakes/remasters or sequels, created by either one or several companies. As long as the IP is used, we'd quantify this as part of a 'series'.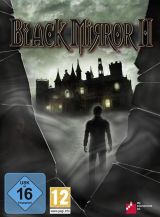 Black Mirror II takes place in the 1990's, twelve years after the original game. Solitary Darren meets the cute Angelina while he is working at the local photo shop of Biddeford, a small town in New England. Angelina also catches the eye of Darren's despotic, unpopular boss. To add to the mystery, t...
» Full game details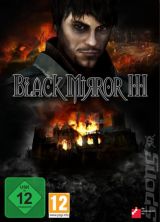 Arrested as the chief suspect of a crime and tormented by sleepless nights, nightmare-like visions, and the chilling specter of murder and death, after three weeks of detention Darren is set free. He is now alone. He must try to find out what has happened, and lift the veil on his clouded past. What...
» Full game details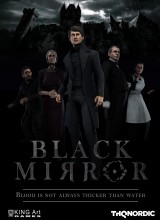 Mac, PC, PlayStation 4, Xbox One, Linux
When his father dies under mysterious circumstances, David Gordon is summoned to his family's ancestral home, Black Mirror House, to discuss his heritage. Soon he starts suffering from the same nightmarish visions that drove his father to end his own life…
» Full game details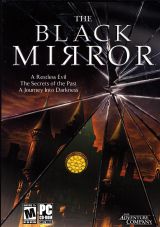 Black Mirror castle stands over ancient landswith secrets buried and best left forgotten. The crumbling ruins breathe with a life of their own, haunted by the past and waiting to meet the present... Following the sudden death of his grandfather, Samuel Gordon returns to his estate after an absence...
» Full game details