The Adventure Games - Point and Click Database
Adventure Games starting with the W-DESC
We have 123 adventure games in our database that start with the
W
. If you're looking for a specific game, try using our
adventure game search
page. You're currently on page
11
(of 11).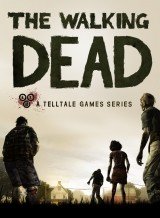 Telltale Games (2012)
Set in the world of Robert Kirkman's award-winning comic book series, The Walking Dead stars Lee Everett, a convicted criminal who has been given a chance for redemption in a world devastated by the undead.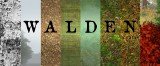 GameInnovationLab (2017)
A first-person simulation of the life of American philosopher Henry David Thoreau during his experiment in self-reliant living at Walden Pond.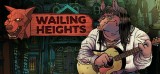 Outsider Games (2016)
Set in a peaceful, blood-curdling village blessed with gorgeous panoramic mountaintop views and the blissful stench of rotting corpses, Wailing Heights is home to the likes of vegan werewolves, hipster vampires, gossiping ghosts and all manner of well-adjusted supernatural taxpaying homeowners.