The Adventure Games - Point and Click Database
Adventure Games starting with the N-YEAR-DESC
We have 122 adventure games in our database that start with the
N
. If you're looking for a specific game, try using our
adventure game search
page. You're currently on page
11
(of 11).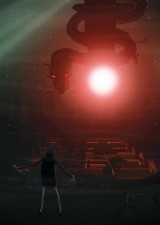 Not Quite Black and White
In a world that has been torn apart by the gods, one girl is on a quest to find her way off of the planet.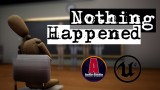 Another Indie Studio
You are Norman Dolly, a 15 years old boy who has just left the city he grew up in together with his parents.