Adventure Gamers - Forums
Welcome to Adventure Gamers. Please Sign In or Join Now to post.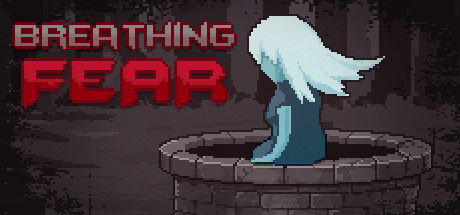 The project is a non-linear survival / adventure.
This story is about a man whose fate has led to an empty house in the woods. This place is incredible way makes it even afraid of his own shadow, driving him crazy. Can he keep his mind and reveal all the secrets of the cursed house?
- Gloomy whip up the atmosphere
- Screamer is not terrible. Scary thing is that you will feel in this house.
- Game winner Games Jam: Gamm
Trailer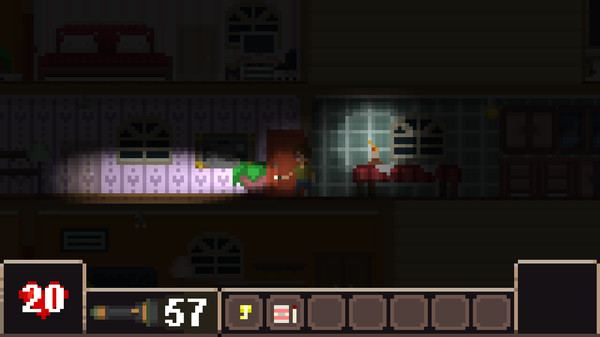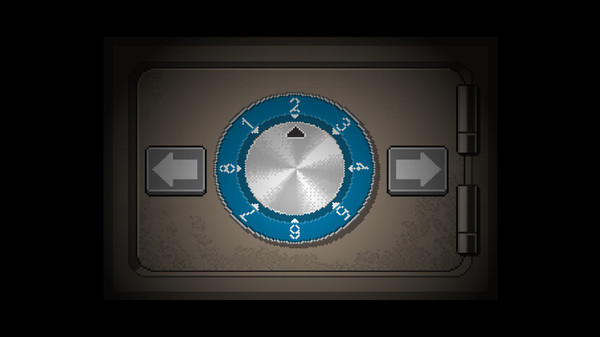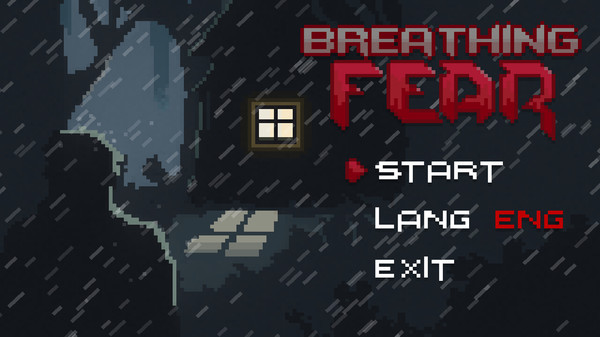 Welcome to the Adventure Gamers forums!