Adventure Gamers - Forums
Welcome to Adventure Gamers. Please Sign In or Join Now to post.
Cancelled Games and Hidden gems
This thread is for both great cancelled titles and unknown hidden games or gems.
I will keep updating, first i found this better pitch of SilenthillsShatteredMemories,
called SHCold Heart.
Konami should have made it after SM, instead of Downpour.
Full pitch documents and details,
http://www.megabearsfan.net/post/2014/12/09/Silent-Hill-Cold-Heart-pitch.aspx
http://bloody-disgusting.com/news/3326500/silent-hill-cold-heart-pitch-teases-couldve/
2nd is canceled White wolf Property, i really wanted to play
Werewolf:The Apocalypse
All cutscenes above, now the property is in hands of ParadoxInteractive.
Hopefully they bring it back alon with VampireTM.
3rd is great looking RavenBlade by Retro, who canned it for MetroidPrime.
Not that i complain, but would have preferred it over MPrime2&3.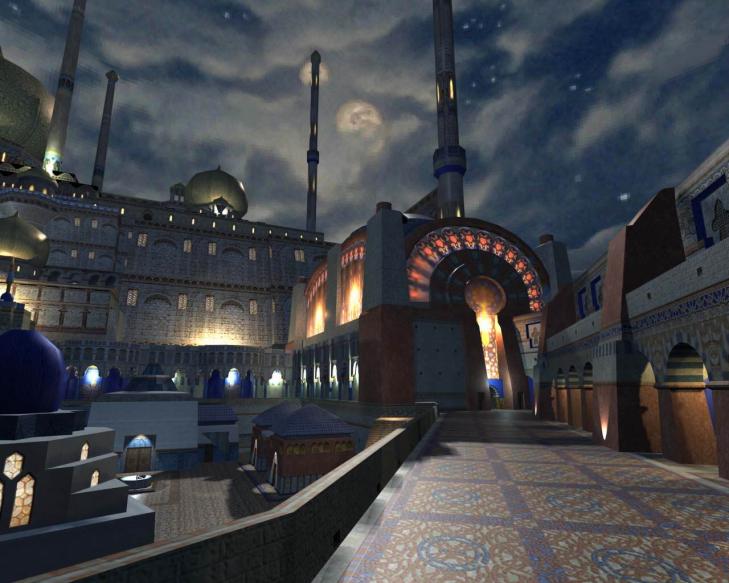 Not canned but ignored, i really liked it back in the day.
Total fan conversion on ue4 please.
You can still enjoy it, has aged well.
Snake plissken canned game , remade into what we know today as DeadtoRights.
It even had JCarpenter's music.
Watch in action,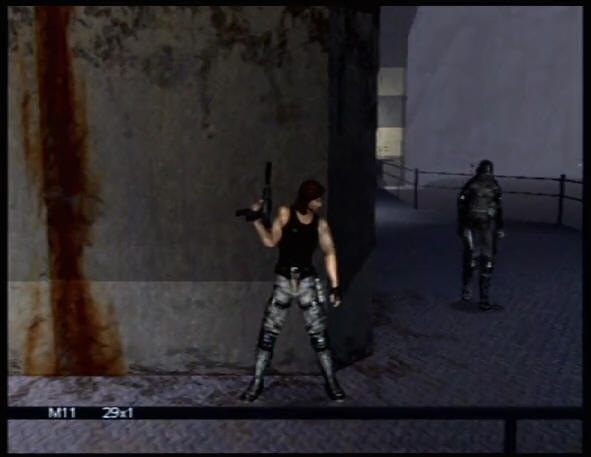 Damn Bamco
Of all the RE remasters, capcom didnt bring my fav Outbreak series.
But there was other gem, called Dead Aim
Good thread
Snake plissken canned game , remade into what we know today as DeadtoRights.
It even had JCarpenter's music.

Watch in action,

Damn Bamco
Looks like Metal Gear
A recent one is the Prey 2 before Bethesda bought cancelled and rebooted
I think it's this one
Nah check trailer its Dead to rights.
That Prey2 looked better than all Toddhoward games, massseffect and recent Prey reboot.
More polished and better looking. And Bethesda canned it for QA. BULLSHIT.
HUMANHEAD is really talented,one of the best in industry.
They made another one of my fav gem, ignored in time, like Wheeloftime, called Rune
Great action adventure, after Prey 2 demise they announced to be working on Rune2.
No sign yet.
As they are more busy with handling contracts.
They did work on BSinfinite.
Rune in action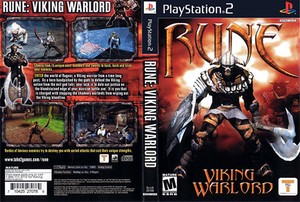 They also worked on this
Extermination PS2, another of my fav lost in time.
It did alot of good stuff in Bmovie type flavor.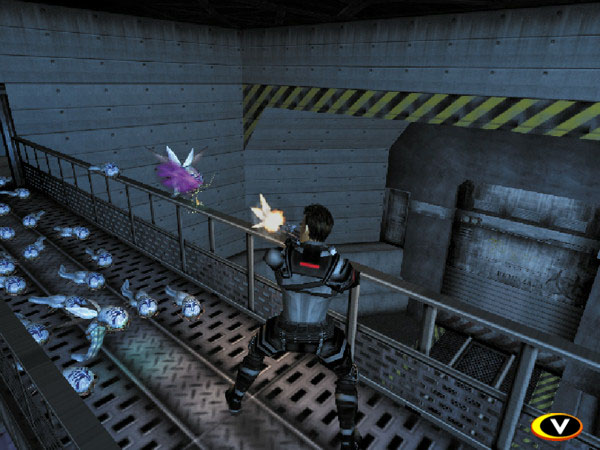 Still enjoyable.
Full preview
That Snake Plissken game wasn't made into Dead to Rights if the description of the video is to be believed. Rather, the game demo was build using assets FROM Dead to Rights.
What about this one that I was anticipating like no other back in the late 90's early 2000's?
It was during the decline of adventure games sales, and the project later became what is today WOW.
Then of course there is Starcraft Ghost, that actually had some gameplay:
Remember this one from Sony's 2005 PS3 reveal?
Killing Day from Ubi.
Rune in action
Rune was awesome
now that's a game that could use a remake
Speaking of Sony press conf, remember that 8 days game by Sony London:
Cancelled and the team was relegated to work on casual stuff, I think
Another was This is Vegas, it seemed pretty complete
Remember this one from Sony's 2005 PS3 reveal?

Killing Day from Ubi.
Starcraft was really far along, more polished footage from IGN
And that warcraft title, damn awesome, another quite done title never finisihed.
I dont know, sunk cost is sunk cost, you can only make money on these.
Animations and production on that Warcraft AG looks top stuff.
Never understand the reasons for such cancellations.
Yes KillingDay was good looking.
But to this day, i waited for 8days and Getaway sequel.
Getaway1 was always better than any GTA for me.
8days still look better than UC1 or Resistance series.
They could have made it episodic, since all days were set in different scenarios.
Covering mechanics and other footage
A must read to what Yoshida did to Teamlondon.
Major blow to relegate them from gritty action stuff to casual Eyetoy shit.
I hope yosp get his senses back and get away from Lastofus lookalikes portfolio to
restart it with same old team, because from this interview and vids above, it could have been killer hardboiled action IP for Sony.
http://www.eurogamer.net/articles/2011-08-01-cancelled-eight-days-was-jaw-dropping
Then there was Starwars 1313, i know Amyhennig will do great but still neither Frotbite nor
Naughtydog engine could top this, atleast not untill SavageStarlight becomes reality.
Full E3 demo, with some extra footage
If this doesnt hurt you enough, imagine these graphics and check out these killer artworks
http://kotaku.com/the-art-of-1313-the-best-star-wars-game-we-never-got-t-1453854771
Lets cry together
In an alternate world, we cant even get existing games on new platforms.
With 3 companies involved they probably don't see the cost benefit - even though Night Dive would be doing the leg work WB has to share any revenue now between potentially 4 companies.. for a game for a niche market…
http://www.kotaku.com.au/2015/02/the-sad-story-behind-a-dead-pc-game-that-cant-come-back/
Wow, its more complex than i thought, but hatsoff to Nightdive for pushing the matter.
Welcome to the Adventure Gamers forums!