Adventure Gamers - Forums
Welcome to Adventure Gamers. Please Sign In or Join Now to post.
You are here: Home → Forum Home → Gaming → General → Thread
Post Marker Legend:
New posts
No new posts
Currently online
I haven't made a video in a week so i was wondering if anyone would like to collaborate and make a video for Youtube. The videos will be of minecraft since that is what my channel consist of. If anyone one is interested let me know and this is for PC.
When i come across the word Minecraft now, He comes to my mind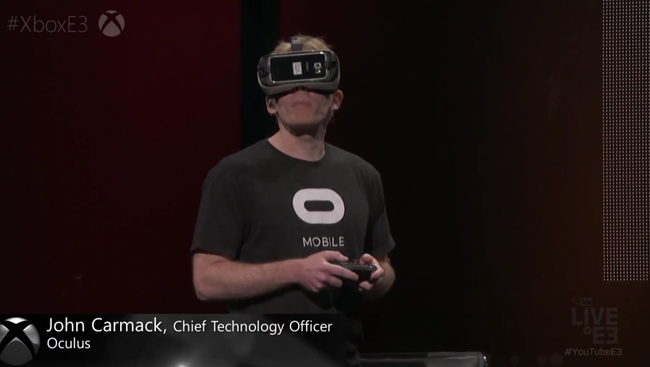 :s
Welcome to the Adventure Gamers forums!