Welcome to Adventure Gamers. Please Sign In or Join Now to post.
The age of VR is starting
The only company profiting from VR so far must be Zenimax 500 million from that lawsuit! That's a lot of money… RE7 bodes well for more big experiences on consoles. Probably need to VR compatible and not exclusive.
Frankly if i will tell ya that i can make 4 billions in future on your R&D and give you half billion now, well Zenimax still must be furious still taking luckey share and dragging to court was good step
tried it out at a store recently and was aboslutely blown away definitely getting one.
i bought Oculus Rift , it is really cool
i use it for movies somtimes
I hoped VR wouldn't blow up once it got released. Happy to see that it hasn't turned out to be the case.
Posted this in December. Right again.
Come on, you are purposefully trying to pick articles to paint a pessimistic picture.
There's so much going on with VR and AR at the moment (new big players jumping in either VR or AR, new wireless HMDs coming out this year, inside-out tracking, eye tracking, etc.), and you post one article that takes raw statistic and turns it around for an article with sensationalistic title.
If you take a giant investment in Magic Leap out of the last year's equation, industry's funding didn't change at all.
I'm not saying VR and AR will have hundreds of millions users any time soon. But we are getting there. I think we can expect a big shift in around 6 years.
I'm not saying VR and AR will have hundreds of millions users any time soon. But we are getting there. I think we can expect a big shift in around 6 years.
Never disagreed on that front
The current phase is nascent as per article
Even if it will be disaster i think Tech inventors/pioneers are gonna copy same generic path of Cyberpunk future whether its VR or Augmentations…it will surely happen
Visionary and Creator of Oculus in the flesh , well ....speechless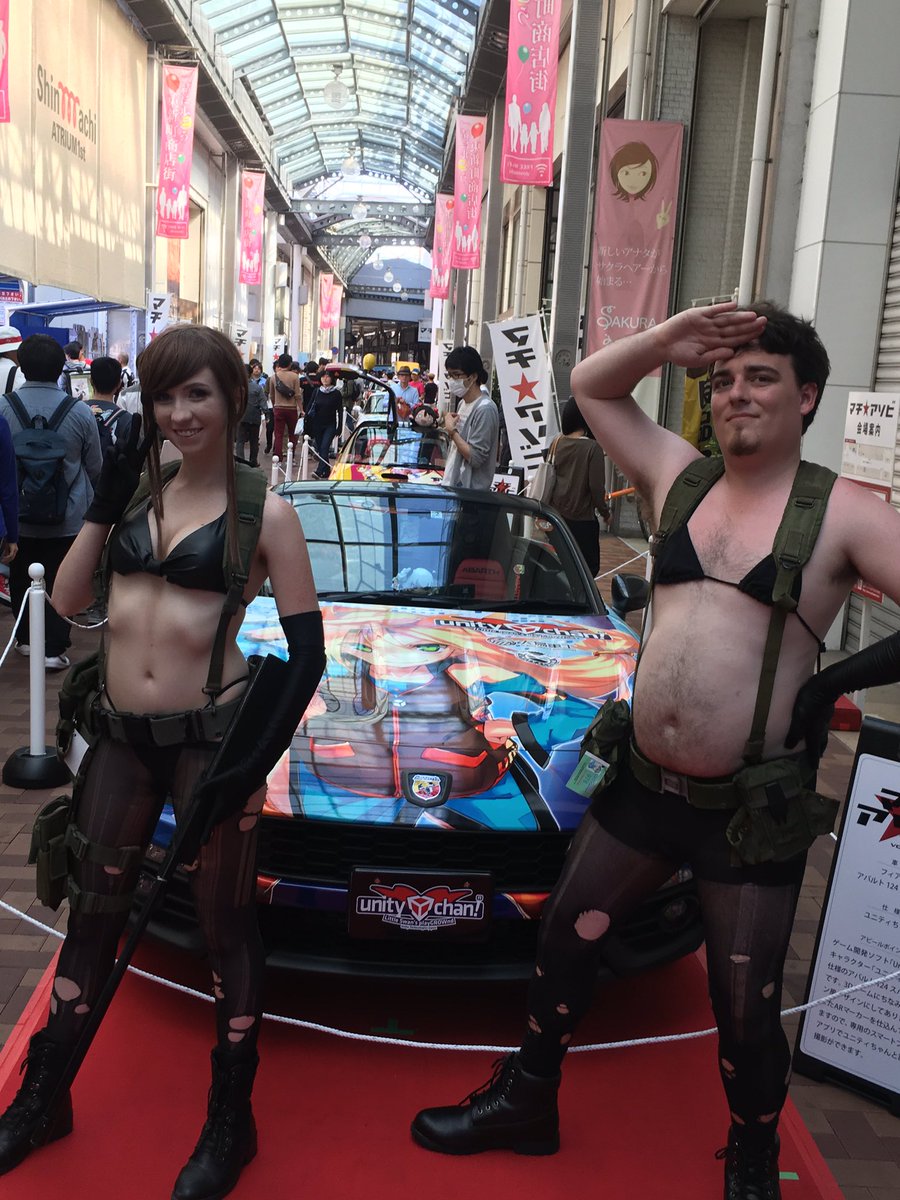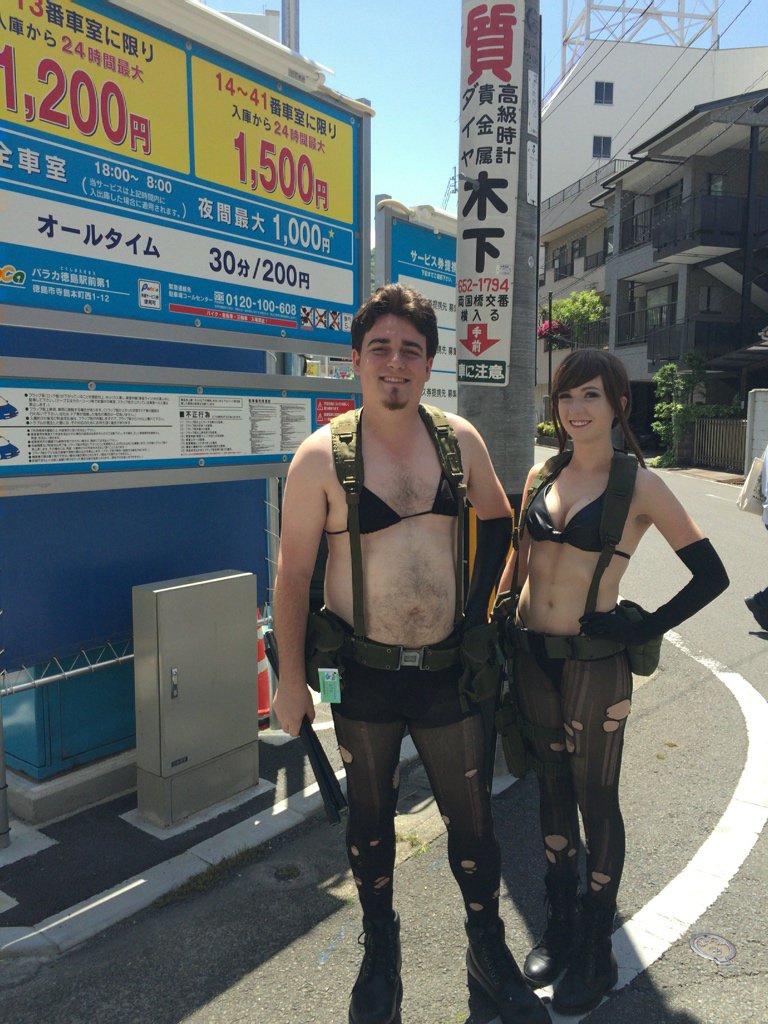 Words and Deeds
Tried it last week at a BBQ party. It's a nice experience but far from essential.
I'd rather get the new Guitar Hero that we played as well.
I have PS4 VR - I've also got VR systems dating back to 1992. VR is getting better, but still for adventure game I don't like it.
Tried one on the PS4 VR and it sucked. However, shooters, racing games and arcade games are as fun as ever.
For adventure games to work, the puzzles had better be basic. Nothing worse than getting stuck on a puzzle in a VR game and taking off all the VR stuff to research how to solve the puzzle on a near by PC.
I enjoy playing adventure games on handheld systems- PS VITA, Nintendo DS and ipad mini.
If someone is still on the fence about buying vr hmd, Rift with Touch controllers is on sale right now for 400$.
In general I wouldn't advise to jump on VR bandwagon in this 1st generation… simply because of high price and especially because hmds are lacking in comfort. They are simply too heavy and cumbersome for everyday use.
BUT Rift for 400$ is a steal. It's easily worth this price.
The best VR games are coming out right now. I'm just playing Wilson's Heart (VR take on classic point&click; adventures) and I can say it's one of the best gaming experience I ever had.