Welcome to Adventure Gamers. Please Sign In or Join Now to post.
Casual Playthrough #7-Drawn: Dark Flight
Welcome to the casual playthrough of Drawn: Dark Flight, the second game in the beautiful Drawn trilogy.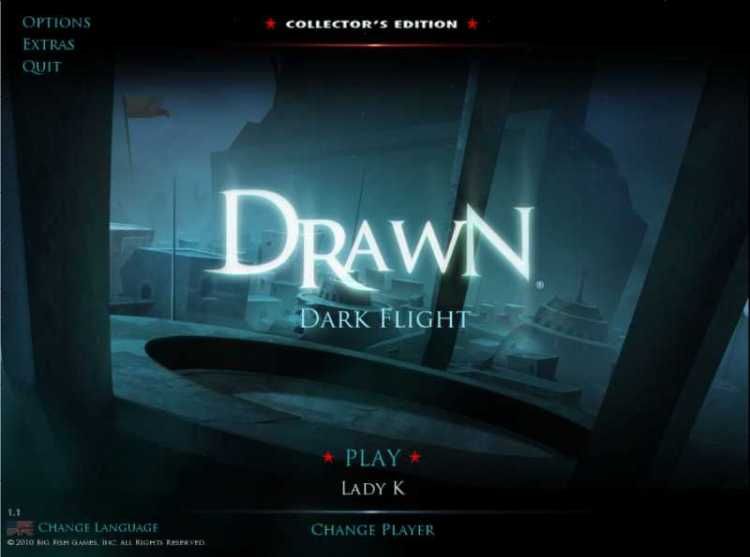 The official start of the playthrough will be on Wednesday, February 25. Let me know when your game is installed and ready to go.
I acted my age once. It was boring.
This should be interesting! I'm ready.
Installed an ready!
You have to play the game, to find out why you are playing the game! - eXistenZ
Bought it from BFG last week as I couldn't find the disc version I thought I had so I'm all installed & ready to go!
Haw haw, I was right on time, just finished the first one yesterday.
Currently playing: Stasis
Recently finished: Detective Grimoire, Portal, Tormentum: Dark Sorrow, Emerald City Confidential (CPT)
My game reviews and other stuff: Lux Atarnia
I'm posting this tonight so that those of you on the other side of the pond can get started sooner.
In the previous game, young Iris escaped just in the nick of time from the evil king and his chancellor by using her special drawing talent to create an escape door.
As this game opens, we find ourselves following Iris' red scarf again, which leads us to the underground room that we glimpsed briefly at the end of the first game.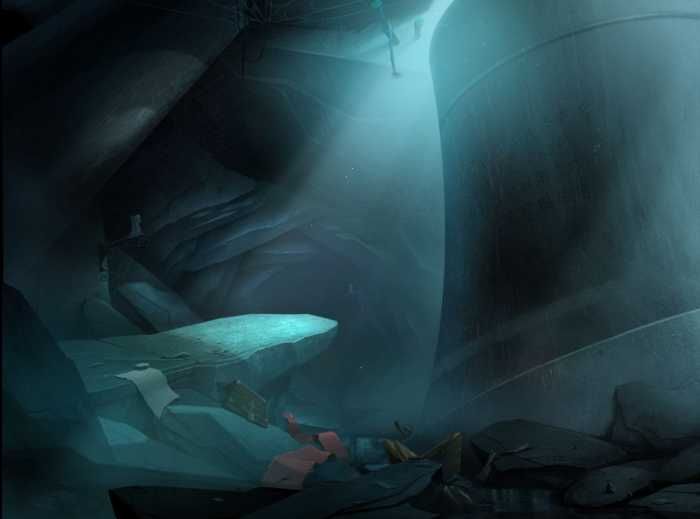 As we look around, we find a message from Iris written on the scarf. She needs us to help her light the beacons to push back the shadows that have taken over the kingdom.
This is a longer game than the first one, but if you're like me, you'll get on a roll and won't want to stop. Let's set a preliminary date of Wednesday, March 4 to light the first beacon, and then we'll give it a day or two to discuss this part. We can always add more time if needed, so just let me know how you're doing.
Please note that advice from Franklin is more direct in this game, so expect to get useful information (aka spoilers) right away when you click on him. Also, there are a couple of puzzles that have some subtle tricks to them that I only discovered this time around, so feel free to ask for a nudge if you need it.
Now go forth and banish some shadows!
I acted my age once. It was boring.
Now go forth and banish some shadows!
You make it sound like we'll be fighting Nazgûl!
Well, sharpen those puzzle-solving skills, and let's have at them!
I acted my age once. It was boring.
Poor Franklin! I've just gotten started. There seem to be more things to read in this game, so maybe we'll be finding out more storywise. The last time I played Dark Flight, I remember a terrifying color mixing puzzle. I skipped it back then. Maybe this time I'll manage it. Whatever it takes to drive away those shadows!
We won't encounter that puzzle until later in the playthrough, Becky, but that's one that has a neat little trick to it. I, too, ended up skipping it the first time, but came through with flying colors
this time.
I acted my age once. It was boring.
Just finished the first part. I admit that I remember much less than I thought. Great game. Much more challenging riddles as well.