Adventure Gamers - Forums
Welcome to Adventure Gamers. Please Sign In or Join Now to post.
Adventure Game Scene of the Day — Saturday 3 May 2014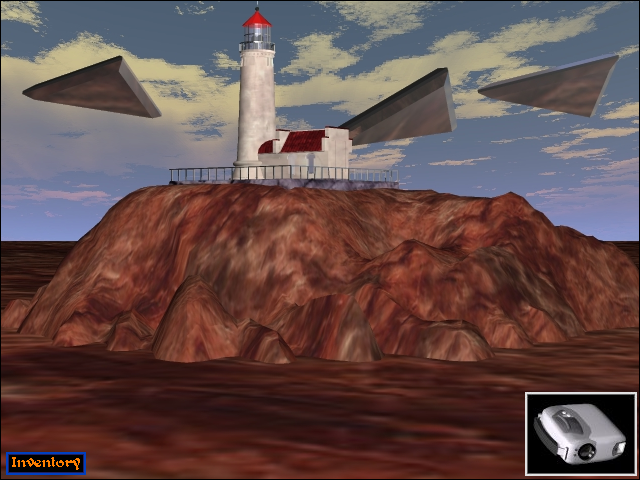 I don't really have any positive things to say about On Assignment (2000). I'd swear it was made by someone who was on drugs as it's really bizarre and nonsensical at times and the graphics certainly don't make up for it. You play as a photographer and part of the game involves taking pictures of the right objects as you play, sometimes as timed sequences (focusing the camera is done manually). If I recall correctly, you have to get a certain number of these pictures in order to get the proper game ending, but it's definitely a bit hazy to me so I may be incorrect on that. The story is reminiscent of the X-Files with aliens and government conspiracies and stuff.
Welcome to the Adventure Gamers forums!