Adventure Gamers - Forums
Welcome to Adventure Gamers. Please Sign In or Join Now to post.
Adventure Game Scene of the Day — Tuesday 29 April 2014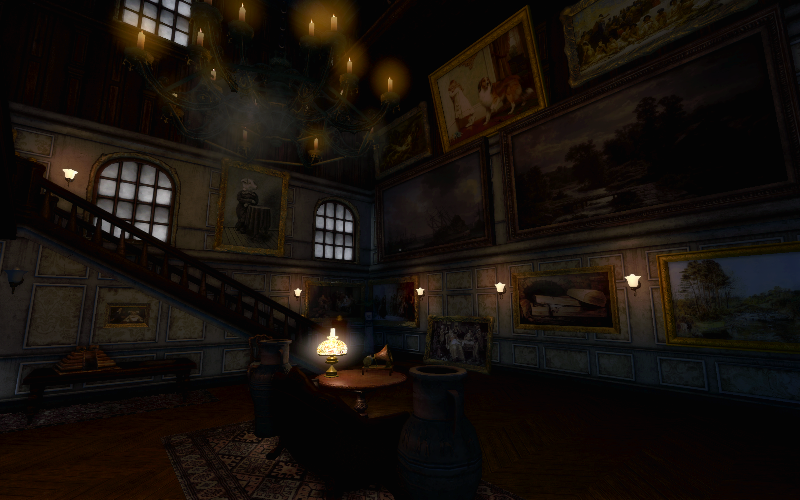 While not as good as the first game, Amnesia: A Machine for Pigs (2013) was still an interesting experience. I particularly liked some of the writing.
Welcome to the Adventure Gamers forums!