Adventure Gamers - Forums
Welcome to Adventure Gamers. Please Sign In or Join Now to post.
You are here: Home → Forum Home → Gaming → Adventure → Thread
Post Marker Legend:
New posts
No new posts
Adventure Game Scene of the Day — Thursday 24 April 2014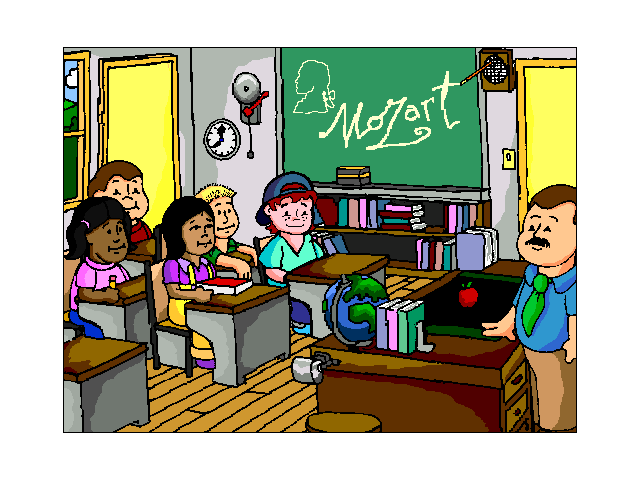 T.J. Finds a Friend (1995) is an educational game for kids that deals with safety. It's basically an interactive story and it isn't really all that interesting other than that John Walsh of America's Most Wanted fame lends his voice to the game to warn kids about strangers, etc., and because so little information seems to exist about it on the Internet; something I've just done my part to help rectify.
I hope they'll put that Mozart guy behind the bars soon, so the children can feel safe once again.
The human race is doomed to progress.
Tony Clifton
Welcome to the Adventure Gamers forums!