Adventure Gamers - Forums
Welcome to Adventure Gamers. Please Sign In or Join Now to post.
You are here: Home → Forum Home → Gaming → Adventure → Thread
Post Marker Legend:
New posts
No new posts
Adventure Game Scene of the Day — Tuesday 8 April 2014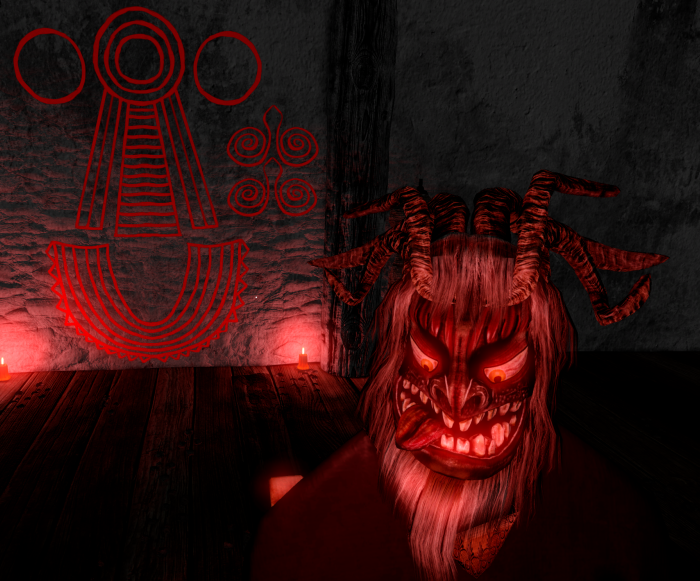 Here's a creepy looking shot from Anna (2012). I didn't like the gameplay very much, although some of the problems were supposedly fixed in the Extended Edition which I haven't played. It does have some decent atmosphere going for it though.
Welcome to the Adventure Gamers forums!