Adventure Gamers - Forums
Welcome to Adventure Gamers. Please Sign In or Join Now to post.
You are here: Home → Forum Home → Gaming → Adventure → Thread
Post Marker Legend:
New posts
No new posts
Currently online
Adventure Game Scene of the Day — Friday 21 March 2014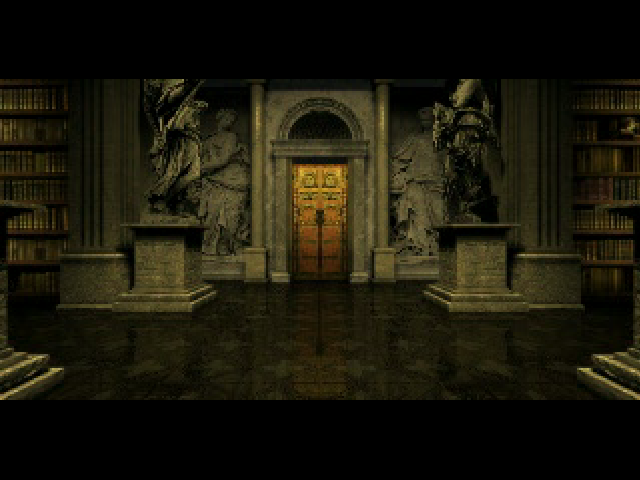 Today's scene is from The Book of Watermarks (1999), a Myst-like game released exclusively for the original Playstation. Prior to starting the Scene of the Day I made an extensive post about this game here, so I don't really have anything else to add. It was a rather short game, but I liked it overall.
Welcome to the Adventure Gamers forums!