Adventure Gamers - Forums
Welcome to Adventure Gamers. Please Sign In or Join Now to post.
You are here: Home → Forum Home → Gaming → Adventure → Thread
Post Marker Legend:
New posts
No new posts
Currently online
Adventure Game Scene of the Day — Thursday 20 March 2014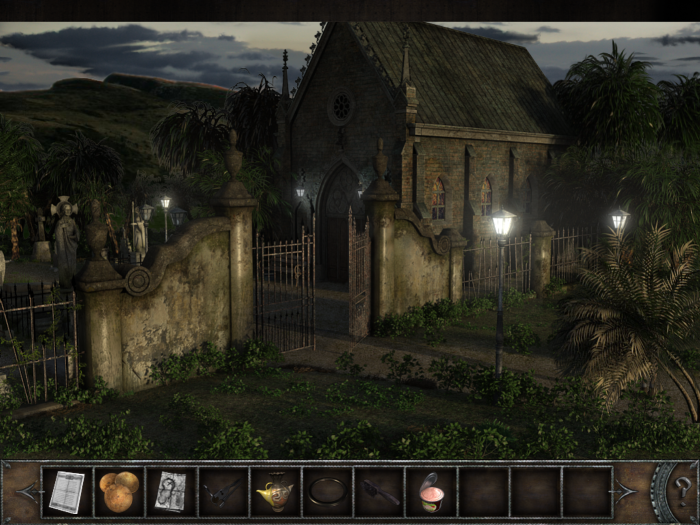 This church scene is from Chronicles of Mystery: The Tree of Life (2009), the second game in the series. It was an okay game I guess. Like the rest of City Interactive's games, it suffers from poor translations and some low budget quirkiness, but the graphics are nice at least.
Hey, I just finished this game! And I kinda liked it. More than the predecessor: The Scorpio Ritual.
Welcome to the Adventure Gamers forums!