Adventure Gamers - Forums
Welcome to Adventure Gamers. Please Sign In or Join Now to post.
You are here: Home → Forum Home → Gaming → Adventure → Thread
Post Marker Legend:
New posts
No new posts
Currently online
Adventure Game Scene of the Day — Monday 10 February 2014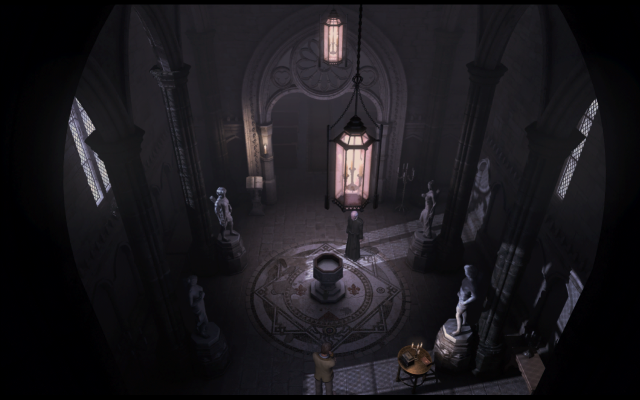 It has its flaws, but I kind of liked Alter Ego (2010).
I remember that it got a lot of flak in reviews etc, but it really isn't a bad game, just not a flawless game, in fact I quite liked it.
You have to play the game, to find out why you are playing the game! - eXistenZ
Welcome to the Adventure Gamers forums!