Adventure Gamers - Forums
Welcome to Adventure Gamers. Please Sign In or Join Now to post.
Adventure Game Scene of the Day — Thursday 30 January 2014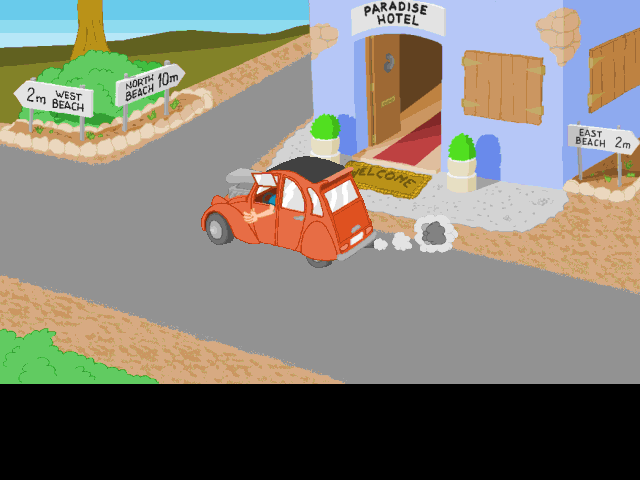 Due to technical issues that caused my character to turn invisible, I never played very far in Agapito's Crazy Adventure (1998). Has anyone played it and is it any good?
Due to technical issues… my character ... turn(ed) invisible…
That's part of the gameplay, silly.

The human race is doomed to progress.
Tony Clifton
I think there was a demo of this game and I really enjoyed playing that. but, I think it was like 20 dollars back then and I thought that was a little steep. It seemed like a game I would like to play and I would like to know if anyone has played it and how it was.
Welcome to the Adventure Gamers forums!