Adventure Gamers - Forums
Welcome to Adventure Gamers. Please Sign In or Join Now to post.
You are here: Home → Forum Home → Gaming → Adventure → Thread
Post Marker Legend:
New posts
No new posts
Adventure Game Scene of the Day — Wednesday 1 January 2014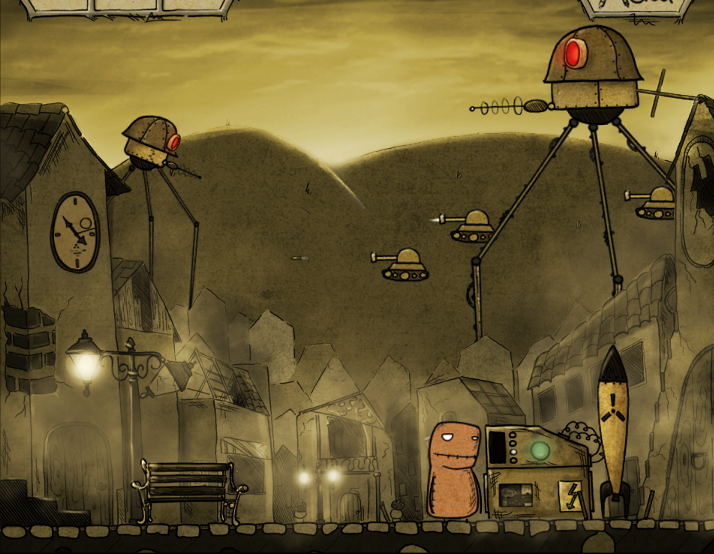 Gomo (2013) is a very short and very easy indie game that was published by Daedalic recently whose style is reminiscent of games like Botanicula or Alchemia. It's in that gray area where you aren't sure if it should have been a free game or not. I don't personally think it's worth the retail price they are asking ($8 at Gog.com), but maybe I'm just a cheap bastich. The game is only about an hour long, maybe 90 minutes at most if you really take your time at it. Don't get me wrong, it's a cute little game and I didn't mind playing it, but it's not what I would call a good value.
Welcome to the Adventure Gamers forums!