Adventure Gamers - Forums
Welcome to Adventure Gamers. Please Sign In or Join Now to post.
You are here: Home → Forum Home → Gaming → Adventure → Thread
Post Marker Legend:
New posts
No new posts
Currently online
Adventure Game Scene of the Day — Saturday 14 December 2013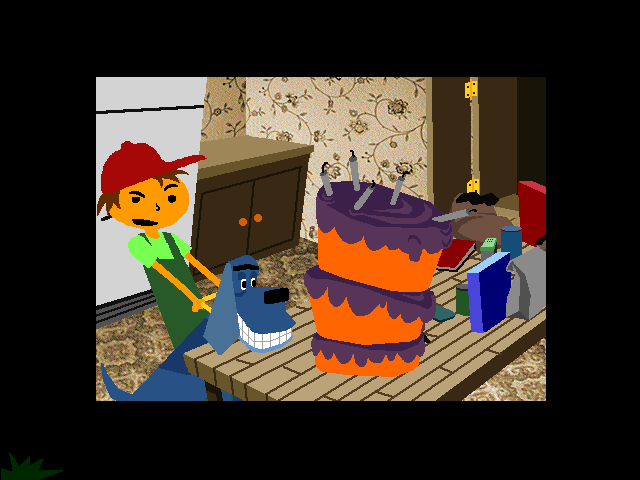 What the Heck Will Elroy Do Next? Elroy Goes Bugzerk (1995) is a family friendly edutainment game about bugs. If you ever wanted to know the top speed of a horsefly or the technical term for how insects make sounds by rubbing body parts together, then this game may be of interest to you. You'll need to learn such things and use the information to get past the quizzes and catch the ultimate bug to win the Insectathon.
Welcome to the Adventure Gamers forums!