Adventure Gamers - Forums
Welcome to Adventure Gamers. Please Sign In or Join Now to post.
You are here: Home → Forum Home → Gaming → Adventure → Thread
Post Marker Legend:
New posts
No new posts
Adventure Game Scene of the Day — Thursday 5 December 2013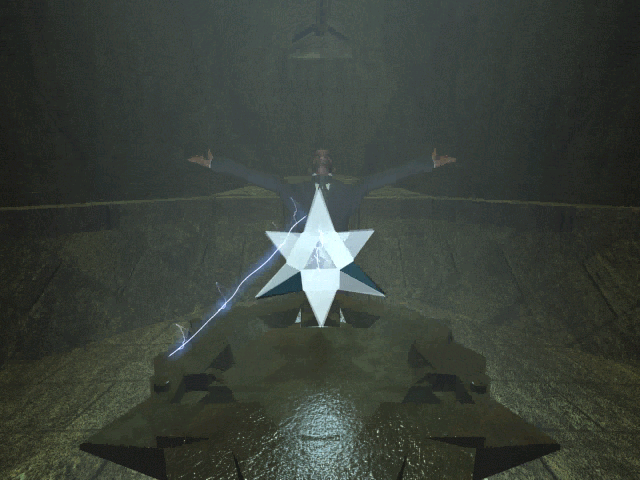 Necronomicon: The Dawning of Darkness (2001) is another in a long line of Lovecraft inspired games, this one being based to some degree on the short novel The Case of Charles Dexter Ward. As a huge Lovecraft fan I really wanted to like this game, but it's mediocre at best.
I never knew Lovecraft before Kuru's last year theme, and once I did , I started flowing; playing and reading most of his stuff, but whats funny but need to get the idea of how people here are so lame and simple minded in my country 1st; I posted once (on FB) AlAzif book link and started parsing Lovecraft and all things about him and then that one girl stepped in commented on it saying that I must be more crazy than him to read his bull….
Welcome to the Adventure Gamers forums!