Adventure Gamers - Forums
Welcome to Adventure Gamers. Please Sign In or Join Now to post.
You are here: Home → Forum Home → Gaming → Adventure → Thread
Post Marker Legend:
New posts
No new posts
Adventure Game Scene of the Day — Friday 8 November 2013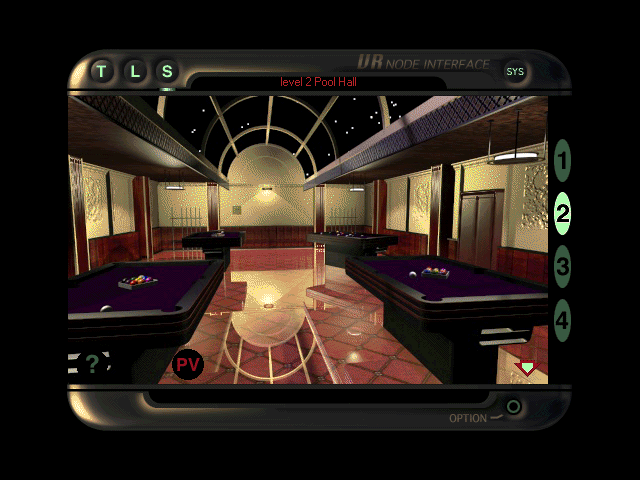 Majestic Part I: Alien Encounter (1995) is an indie game made by Istvan Pely which is the first of three games that while not technically a trilogy in a serialized sense, do take place in the same universe/setting and make references to each other.
In this first game, a luxury spaceship has disappeared and you are tasked with finding it and investigating what happened. As I recall, gameplay consists of using various robotic probes to remotely navigate and examine the seemingly abandoned ship, solving riddles and figuring out codes and stuff.
Welcome to the Adventure Gamers forums!