Adventure Gamers - Forums
Welcome to Adventure Gamers. Please Sign In or Join Now to post.
You are here: Home → Forum Home → Gaming → Hint Requests & Technical Problems → Thread
Post Marker Legend:
New posts
No new posts
I need help with an older game Rhiannon curse of the 4 branches
I got this game on the advice of someone else and I hate it. I am only playing because I got the walkthrough. However, I cannot find the third brick that has the number I on it. I can't go any further until I find it. I definitely do not recommend this game unless you are a genious or you really, really know your games.
I hated it too. Give it up. It only gets worse.
I cannot find the third brick that has the number I on it.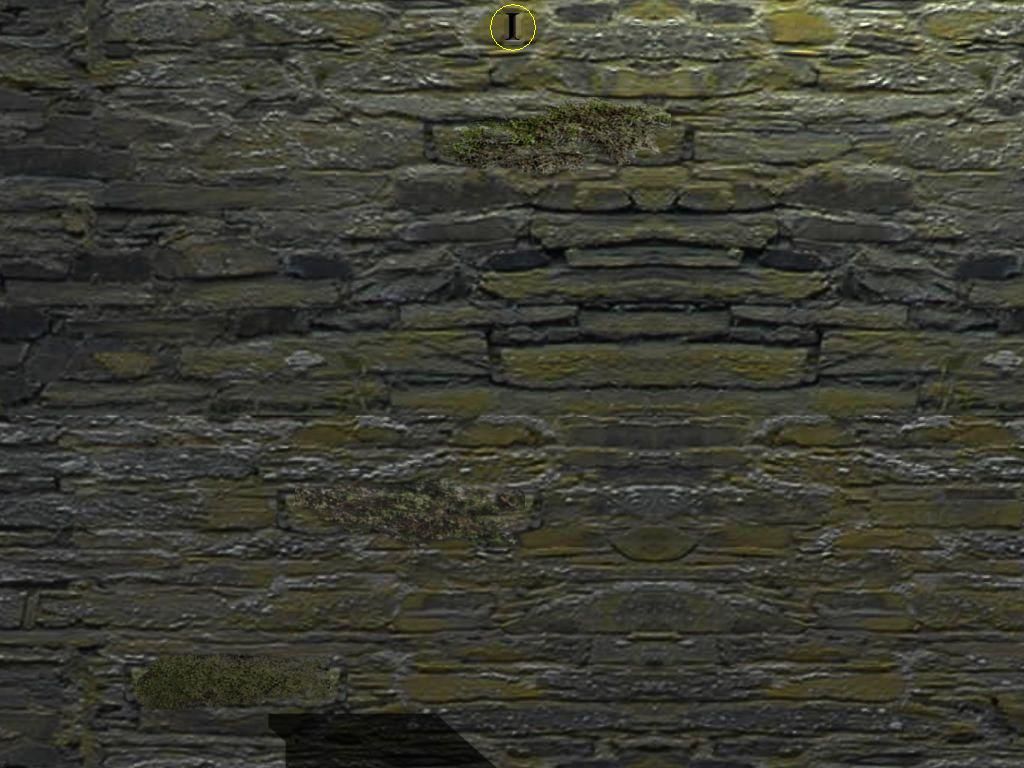 The human race is doomed to progress.
Tony Clifton
but where is that brick located. I have been all over the place
read on where? Universal hint system does not help. I just need to know the spot since I cannot find it. I have looked all around the stables but nothing shows up on the bricks.
I was further along in this game than I thought. I am now trying to combine the first symbols with the first branch. I went to standing stone 3 but nothing happens. I have all of the things I need but there is no arrow just a round ball showing nothing happening there.
Welcome to the Adventure Gamers forums!