Adventure Gamers - Forums
Welcome to Adventure Gamers. Please Sign In or Join Now to post.
You are here: Home → Forum Home → Gaming → Adventure → Thread
Post Marker Legend:
New posts
No new posts
Adventure Game Scene of the Day — Wednesday 23 October 2013 (NSFW)
WARNING! Graphic imagery follows! Sick Bastich, Inc., shall not be responsible for any damages due to the violent expulsion of stomach contents from viewing the scene below. Proceed with caution!
.
.
.
.
.
.
.
.
.
.
.
.
.
.
.
.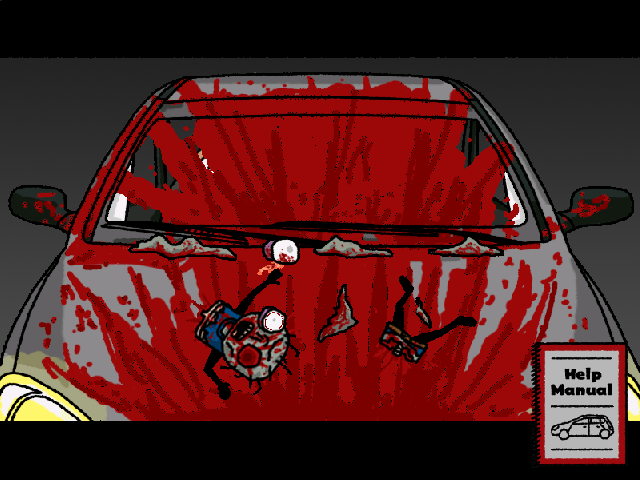 Here we have a scene from the opening sequence of Metal Dead (2011), a comedic story about a couple heavy metal fans caught up in a zombie apocalypse. I thought it was a pretty good game actually. From what I can gather the developers are hard at work on a sequel to be released some time next year.
Welcome to the Adventure Gamers forums!