Adventure Gamers - Forums
Welcome to Adventure Gamers. Please Sign In or Join Now to post.
Captain Disaster finally in orbit around Steam!
Yes folks it's taken quite some time but eventually my co-dev and I have decided to unleash the beast on Steam!
It's been available for quite a while on Itch, GameJolt, FireFlower Games and BMT Micro, but this is the first time it will be available on Steam. Designed to look and play like the classic adventure game of the 90s, the game takes place over three acts, taking place on two planets and the captain's own ship. The game is fully voiced and contains plenty of references to classic sci-fi and adventure games, but it has its own unique identity.
Winner of 3 AGS Awards and receiving a further 4 nominations, Captain Disaster in: Death Has A Million Stomping Boots will provide you with 6-8 hours of fun and head-scratching.
Available to wishlist now:
https://store.steampowered.com/app/1298280/Captain_Disaster_in_Death_Has_A_Million_Stomping_Boots/

Release date: 29th May 2020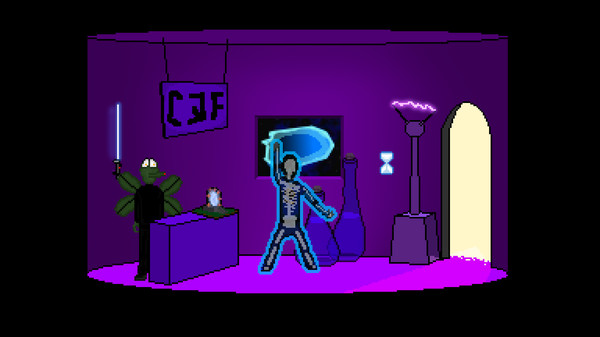 Notes:
1 - This is identical to the game existing on other platforms, I'm afraid we will not be adding achievements and the like to this game. Our time and resources are limited and we would rather spend them on creating a new Captain Disaster game… more news on this another time!
2 - If you have bought the game on Itch already (as in, paid for it rather than been gifted a copy or claimed it during a free promotion), you will be able to claim a Steam key shortly after the game launches.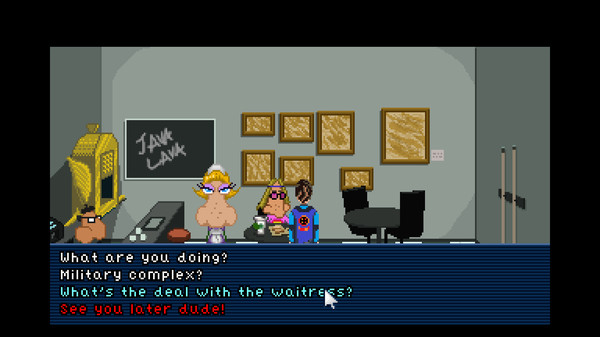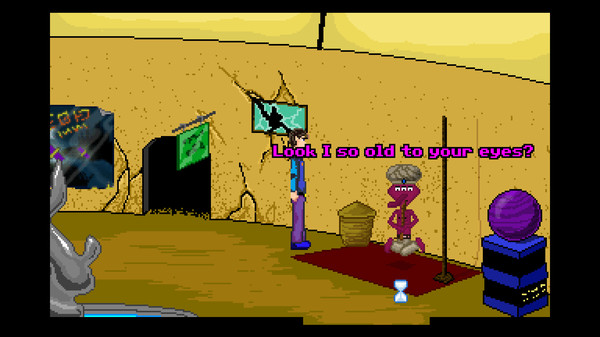 I am glad you finally made it to Steam.
It is a funny adventure game with logical puzzles and I enjoyed it a lot!
Welcome to the Adventure Gamers forums!