Adventure Gamers - Forums
Welcome to Adventure Gamers. Please Sign In or Join Now to post.
You are here: Home → Forum Home → Gaming → Adventure → Thread
Post Marker Legend:
New posts
No new posts
Void Breach—a retro looking adventure game—now on Steam and Itch
Hey all!
My first game is out now. Void Breach is an indie, low-res adventure game inspired by King's Quest and Space Quest. It is now available on Steam and Itch.
If you like fantasy, sci-fi themed games with a retro look, please check it out. 
https://store.steampowered.com/app/1204710/Void_Breach/
https://cosmicvoid.itch.io/void-breach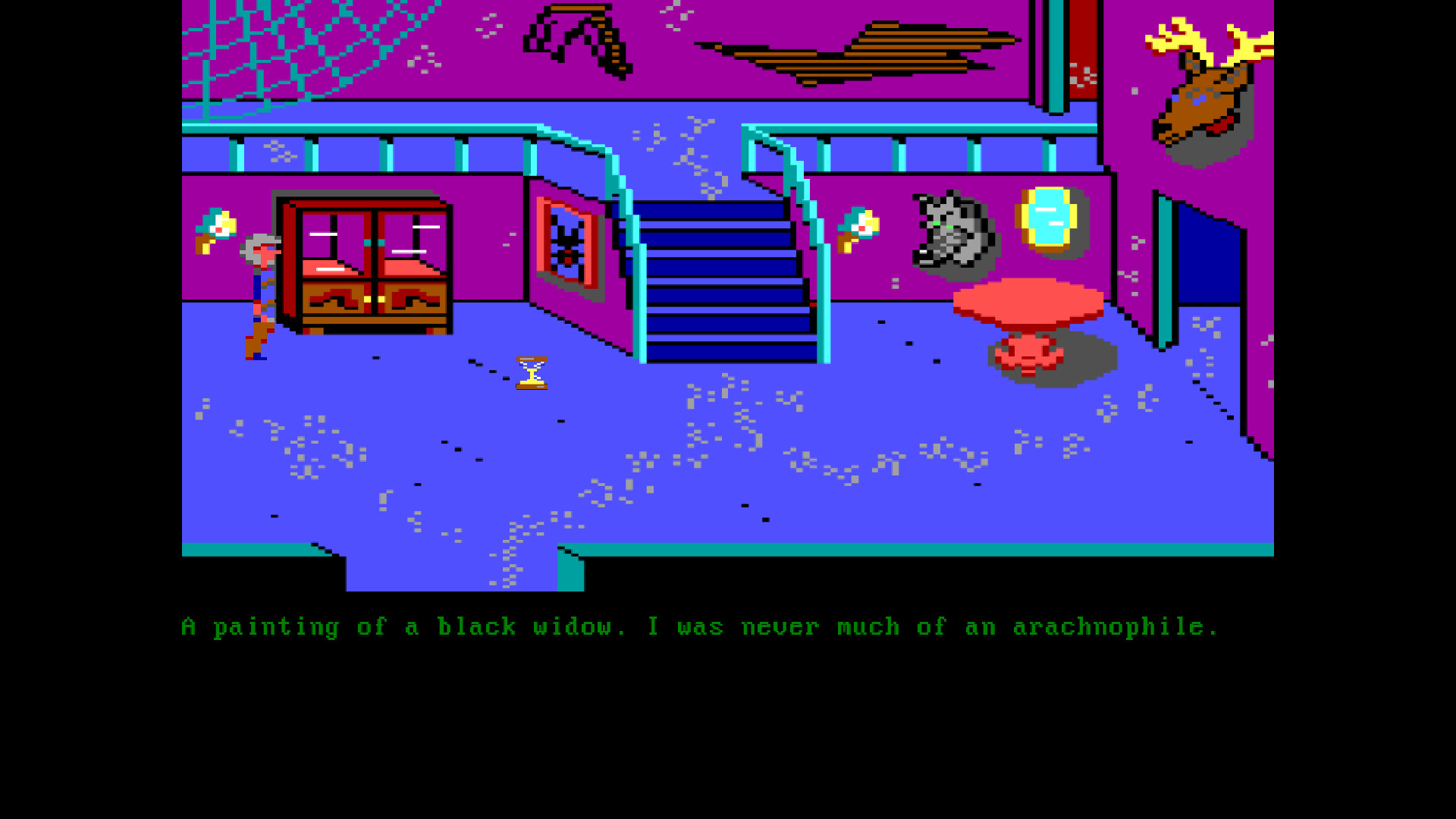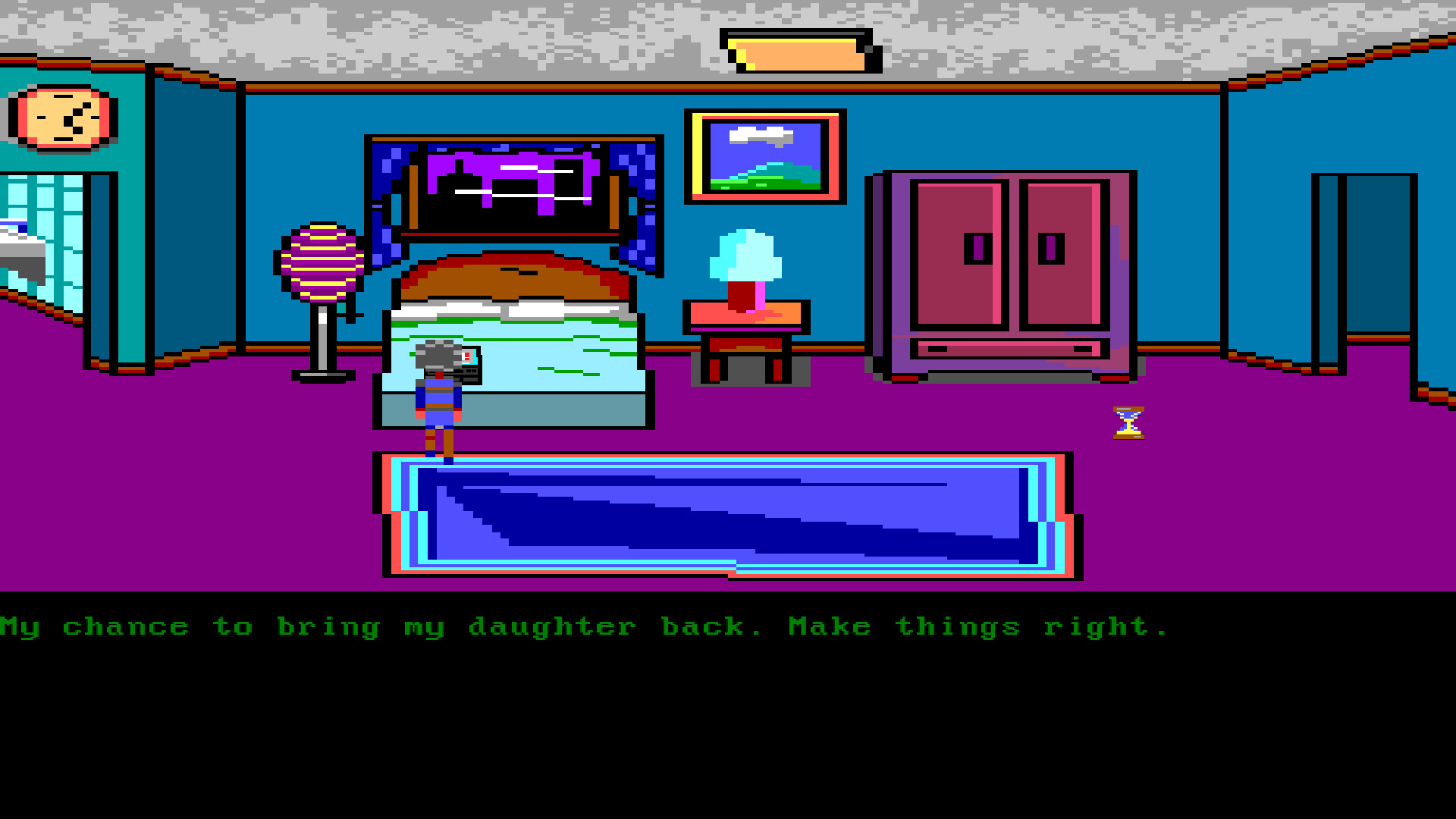 It may be retro looking, but is it truly retro?
(I think a text parser would have been more retro.)
Member of the NAALCB - (North American Anti- Lobster Cop Brigade) since 2019.
Hey! Good question, by retro I mean retro-looking
In other ways, it's not retro, as in you can't die or encounter an unwinnable state. As for the text parser, I considered this at the very beginning, but at the end opted for a mouse and keyboard interface, partly because the vast majority of the people I asked this said they preferred this over a text parser.
Digging the King's Quest vibe, will definitely check this out
Digging the King's Quest vibe, will definitely check this out
Cheers, have fun! 
Welcome to the Adventure Gamers forums!