Adventure Gamers - Forums
Welcome to Adventure Gamers. Please Sign In or Join Now to post.
You are here: Home → Forum Home → Gaming → Adventure → Thread
Post Marker Legend:
New posts
No new posts
Currently online
Hello everyone,
I'm working on "The Button Witch", an adventure game in which you play as a cute cartoon-style witch (*ahem* "witch-in-training) who just applied for an internship at a big Mansion.
As soon as she gets there, though, she realizes she will have to solve puzzles, use her magic and interact with many crazy hand-drawn characters
A couple screens: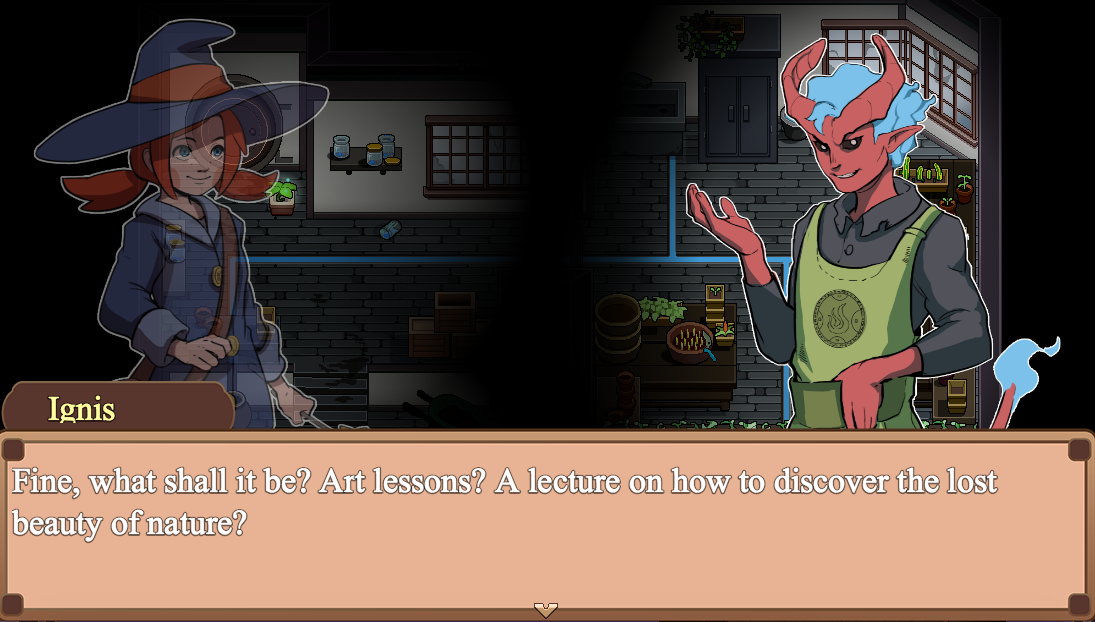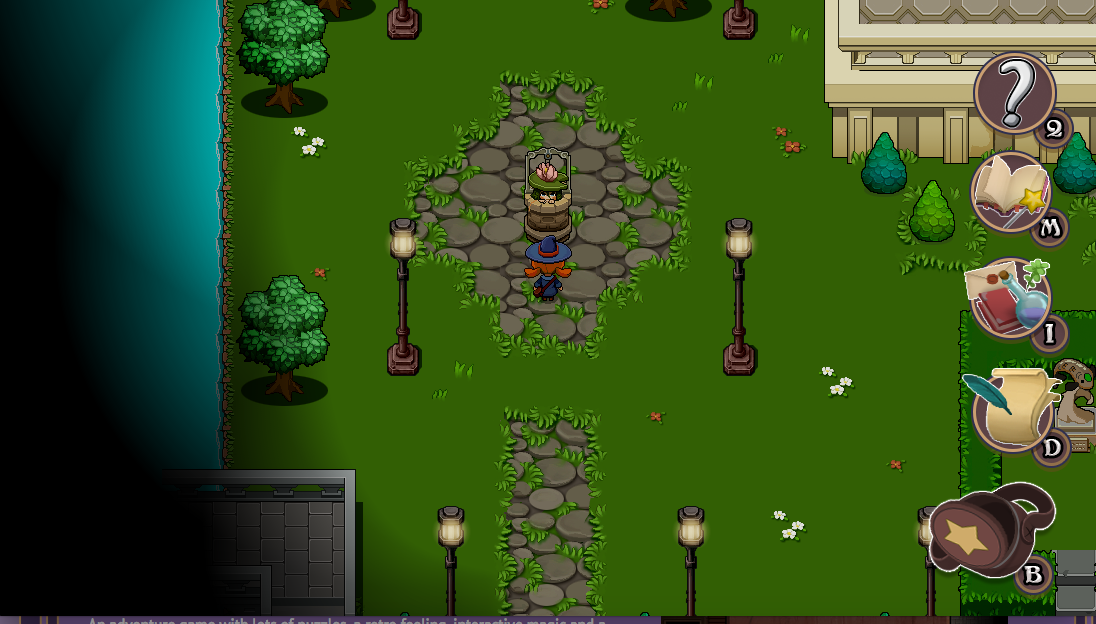 So the game has a polished demo available on the website (https://ddreamsgames.itch.io/thebuttonwitch) and I'm basically just looking for honest feedback and constructive criticism by people who enjoy these types of games.
I'm happy to offer you promotional codes and copies when the game is out, as we're simply doing it for passion and fun. We're having a blast developing this game and hopefully you will enjoy playing it as well!
Thank you for your time and looking forward to get to know you all!
J
Welcome to the Adventure Gamers forums!