Adventure Gamers - Forums
Welcome to Adventure Gamers. Please Sign In or Join Now to post.
You are here: Home → Forum Home → Gaming → Adventure → Thread
Post Marker Legend:
New posts
No new posts
Currently online
Hello,
I present my game Cutish, Myst-Like without violence and without horror. Just puzzles to advance in a mysterious universe.
A demo version is available.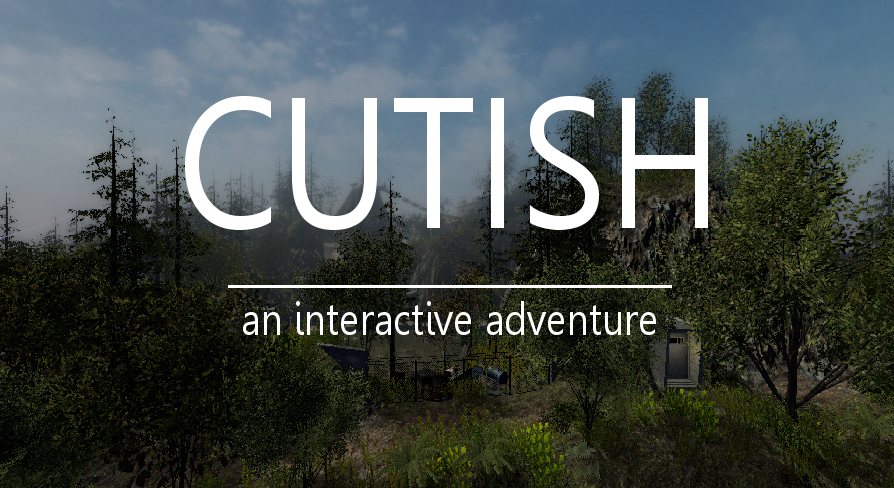 It looks interesting, stigmamax. I am a bit confused though; is just the demo available now or is the game available as well? And is the complete game available in English as well as French?
on itch there is the demo and the complete game. It is in English (default) and French
Welcome to the Adventure Gamers forums!