Adventure Gamers - Forums
Welcome to Adventure Gamers. Please Sign In or Join Now to post.
You are here: Home → Forum Home → Gaming → General → Thread
Post Marker Legend:
New posts
No new posts
Currently online
Been year since i left, Gabe wanted me to post again i dont know how long it will last
But i want to share the unique stuff(game changer) i came across in the shape of Dreams Beta
Went it expecting some Little big planet on steroids but its way more than that
@Gabe= Final game will have campaign
And best part is you can probably start working on their creations
3 Pillars

A) Rendering engine is fantastic, its well above than most average indie or AAA game you come across. its artistic and beautiful, i found the vibe different and unique than most of UE4 or Unity stuff i am used to.
B) Music = Amazing tool and some amazing creations, music app gives some killer results
C) Controls, ok its easy to give tools and wat not , but its no floaty LBP , it can be as tight as you want to be esp in Platforming games genre,FPS, twinstick shooters etc i played.
Now i always felt void when it comes to some old genres, like platformer and adventures or just crazy experimental games of PS1, ps2 era or 90s PC gaming.
Many crazy creations were exactly that. These are normal people who dont have programming expertise and coming up with games with controls, music, and art better than Yooka laylee or Knack
There is Rare, nintendo, sony type platformers, adventures and other stuff
A guy made Guybrush is better looking than latest 3D AG game of that kind
Many games in beta unfinished state but potential is HUGE
You can share assets, music and start remixing existing stuff
You can make short movies or just models, art etc not just games
You can follow any creator, share your creations or any work you like to your friends with ease. Comment ,review and feedback system in the game very fast
Game loads super fast, any dream loads within 4 secs…
Some examples of creations i liked
This one i enjoyed more than yookalaylee or knack and is made in a week
This AG is beautiful and music was amazing,
Will take this environment art design over Swery Good Life anyday
Upcoming FPS game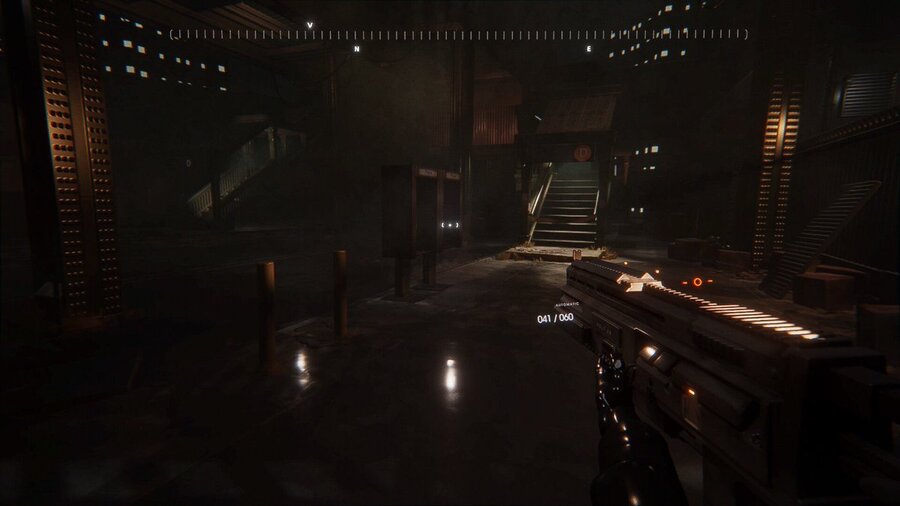 Another Noir work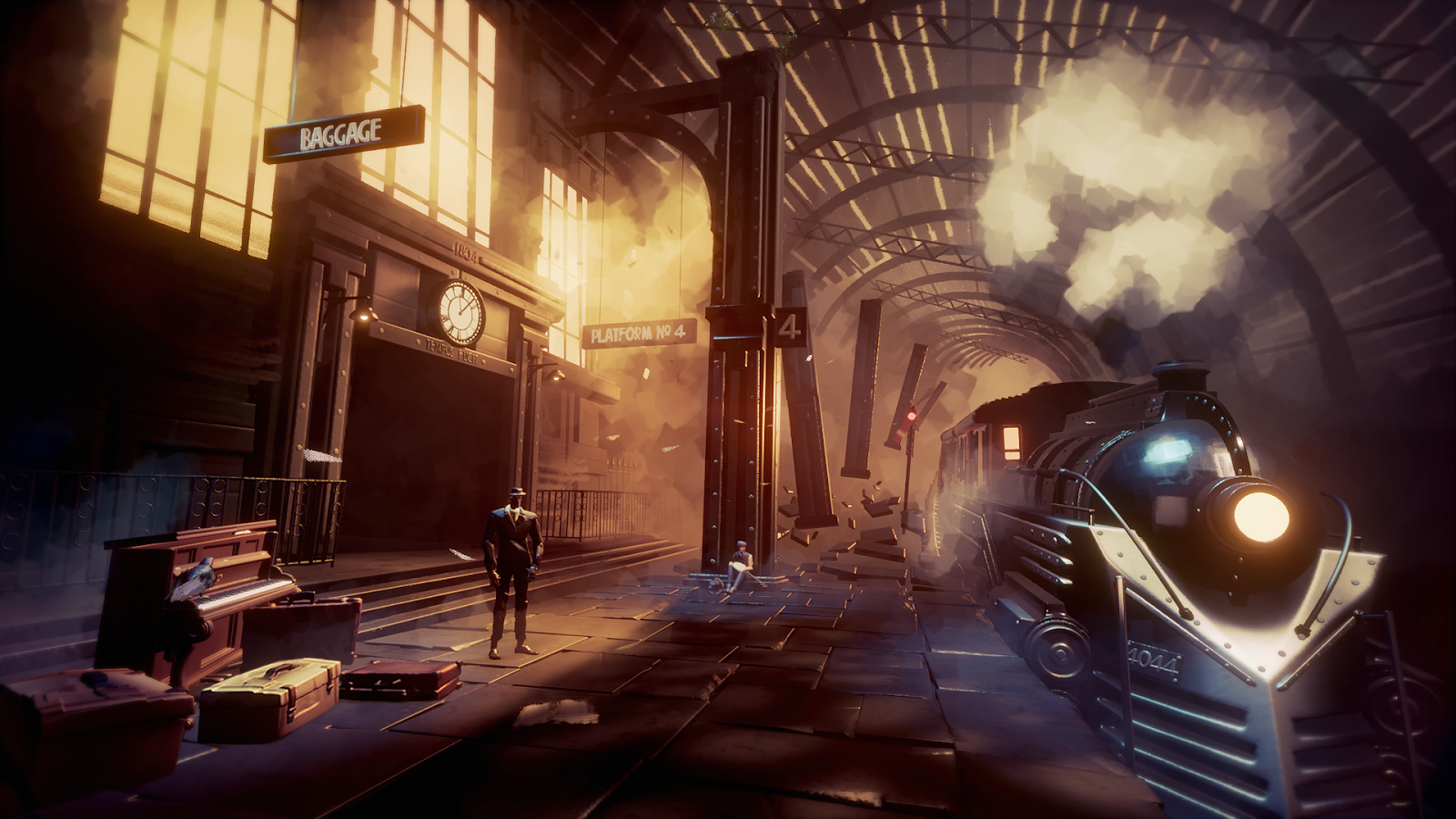 Some other works
If you have some Dream AG game , you have to give this a try for your own game
You can put voice, text, cutscene easily.
Its benefit against other indie effort
Its easy, fast, collaborative, make your own kick ass music with ease, no programming knowledge, break and fix easily, minimal issue of bugs, take work of others or build upon others and it will probably will look way better than your indie effort in same time
Interesting to see how it will shape up..dreaming ultimate gamers kit for making own game.
"The universe is a dream dreamed by a single dreamer where all the dream characters dream too."
Welcome to the Adventure Gamers forums!