Adventure Gamers - Forums
Welcome to Adventure Gamers. Please Sign In or Join Now to post.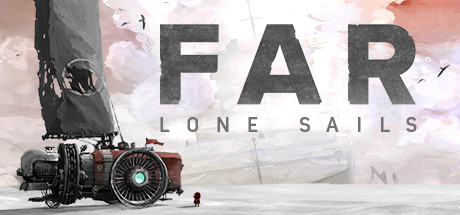 Traverse a dried-out seabed littered with the remains of a decaying civilization. Keep your unique vessel going, overcome numerous obstacles and withstand the hazardous weather conditions. How far can you make it? What will you find?
Driving a vehicle by going around inside it pushing buttons doesn't exactly sound like an adventure game - but it is! (I promise!)
I found the game beautiful, poetic and artistic and especially if you like the games Inside, Limbo (but this game isn't as dark as those at all) it deserves a play.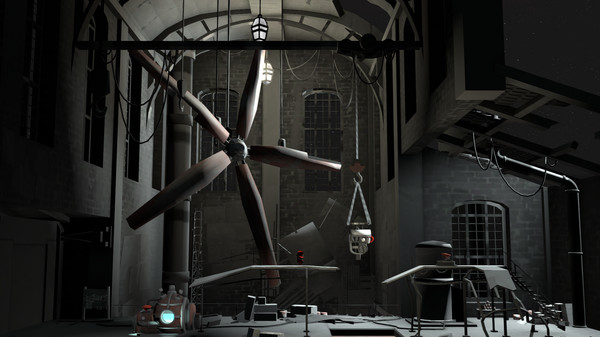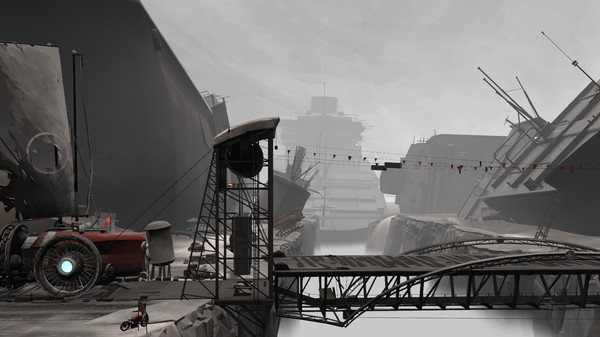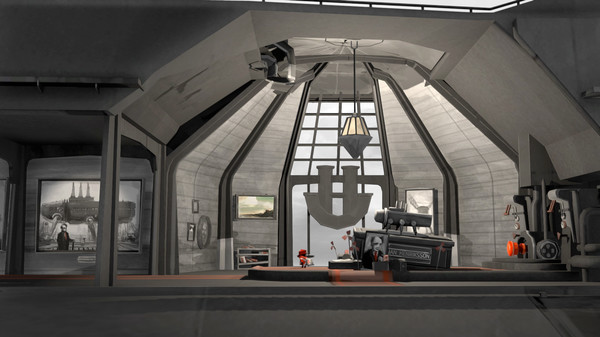 This is very good stuff. I wouldn't have thought driving a car would make for good adventure game material, but it is very well done. The art style, atmosphere and music are top-notch.
A must play for fans of Limbo/Inside/Little Nightmares.
Welcome to the Adventure Gamers forums!