Adventure Gamers - Forums
Welcome to Adventure Gamers. Please Sign In or Join Now to post.
Attention to all law-abiding citizens! Please form an orderly line to my right and identify which TV show you've just finished or are still watching, and enumerate your reasons for it.
Speak speedily and then return immediately to your daily norm activities, citizen, for according to Code 14 and 15 of the Book of Law, idleness can get you up to 6 months in the cube!
For example, PSI Judge Girlfriend just finished the latest transmission of Ekaterina: The Rise of Catherine the Great, a show from the Sov-Block area. A more fanciful version of Brit-Cit's Wolf Hall, this historical soap opera was more to her taste than the former. If you are a citizen that doesn't mind modern haircuts in historical settings, I would guide you to give it a try if just for the frequently impressive cinematography.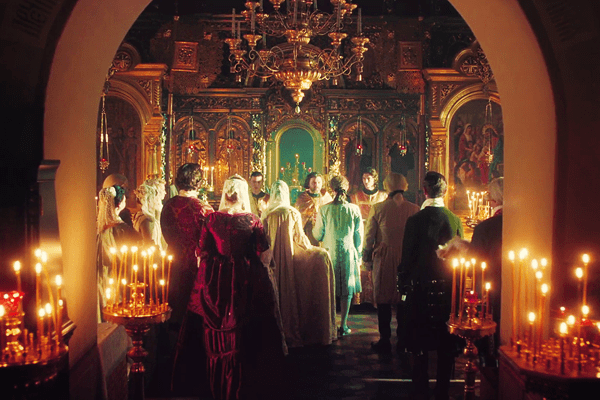 They are currently filming the 3rd season.
Welcome to the Adventure Gamers forums!