Adventure Gamers - Forums
Welcome to Adventure Gamers. Please Sign In or Join Now to post.
Happy birthday Stepurhan!
Hi Step! I just read on the FB that you have your birthday today. Congratulations! Have a Cornish pasty!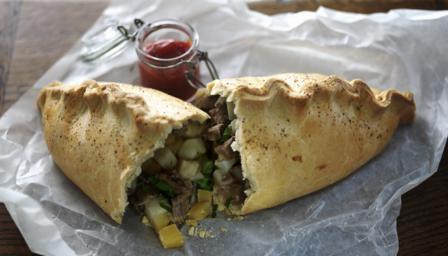 Happy birthday!
Here's a cake to go with That Shirt.

Happy birthday, Step!
Have some marathon cake, and some poetry cake!
Now playing: Blade Runner (post-CPT) | The Witcher: Enhance Edition (on hold) | Danganronpa: Trigger Happy Havoc (on hold) | Professor Layton and the Azran Legacy (3DS)
Recently finished: Whispers of a Machine (CPT) - 4/5 | Beneath a Steel Sky (CPT) - 3/5 | 3 in Three - 3.5/5 | Puzzle Gallery: At the Carnival - 2.5/5 | The Fool's Errand (replay) - 3.5/5 | The Dig (replay) - 4.5/5 | Return of the Obra Dinn (CPT) - 4/5 | Beavis and Butt-Head in Virtual Stupidity - 3.5/5 | League of Light: The Game (CCPT) - 3/5 | realMyst: Masterpiece Edition - 2.5/5 | Contradiction - 3/5 | Tex Murphy: Mean Streets - 2/5 | The Last Express - 3.5/5 | South Park: The Fractured But Whole - 4/5 | Indiana Jones and the Fate of Atlantis (replay, CPT) - 5/5
Happy birthday Step!
Lazy Bee
Temporary guest in your life.
Happy belated Birthday Step!

Iggy ate the cake again…
-
- "esc(x) cot(x) dx = -csc(x)!" Dennis added, and the wizard's robe caught on fire. "Gosh," Dennis said, "and some people say higher math isn't relevant."
>>>Inventor of the Mail order-Assassin<<<
And *This*...is a Black Hole - BYE!
Jazhara7 is online now
Welcome to the Adventure Gamers forums!