Adventure Gamers - Forums
Welcome to Adventure Gamers. Please Sign In or Join Now to post.
Games with Voyeurism or similar themes
Movie NightCrawler reminded me of some games based on Voyeurism , so i am compiling list with games which have Camera/looking/capturing as part of the mechanic, in case i missed something.
AG FMV game series, had cool direction, realtime gameplay and decent script.
Voyeur 1 and 2

DeadRising


Michigan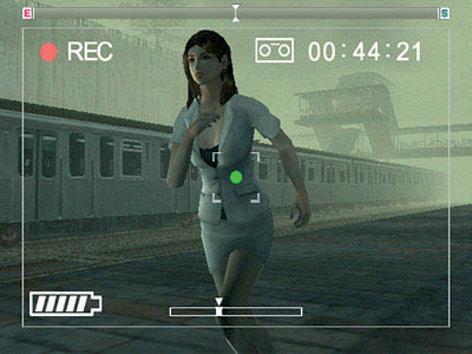 Outlast
Video game version of Nightcrawler needs exact same controls same view and same camera use in city scenario.
Welcome to the Adventure Gamers forums!