Adventure Gamers - Forums
Welcome to Adventure Gamers. Please Sign In or Join Now to post.
You are here: Home → Forum Home → Other → Chit Chat → Thread
Post Marker Legend:
New posts
No new posts
Currently online
So Trump won… time for the memes/blog posts to roll in
Regardless of what you think about the presidential election, there has been some pretty solid memes so far
http://metro.co.uk/2016/11/09/trump-memes-the-best-donald-trump-memes-as-he-wins-us-election-6245928/
These are really great
Anyone seen some funny blog posts, from The Onion, for example?
Your link lead me to this,
http://metro.co.uk/2016/11/09/rioting-breaks-out-in-the-us-in-reaction-to-donald-trumps-shock-victory-6246293/
Crooked hillary had final salty speech
Also
First lady is going to be hottest first lady ever
You can google her modeling career
im just glad it pisses the sjw bullshit off. ultimately nothing will change idgaf, but hey if things do change? hopefully it will lead us to a wadjeteye like future… i am so addicted to these universes. wow shardlight was incredible (just played)
"The universe is a dream dreamed by a single dreamer where all the dream characters dream too."
I dont know the authenticity of it but here the ripple effect goes,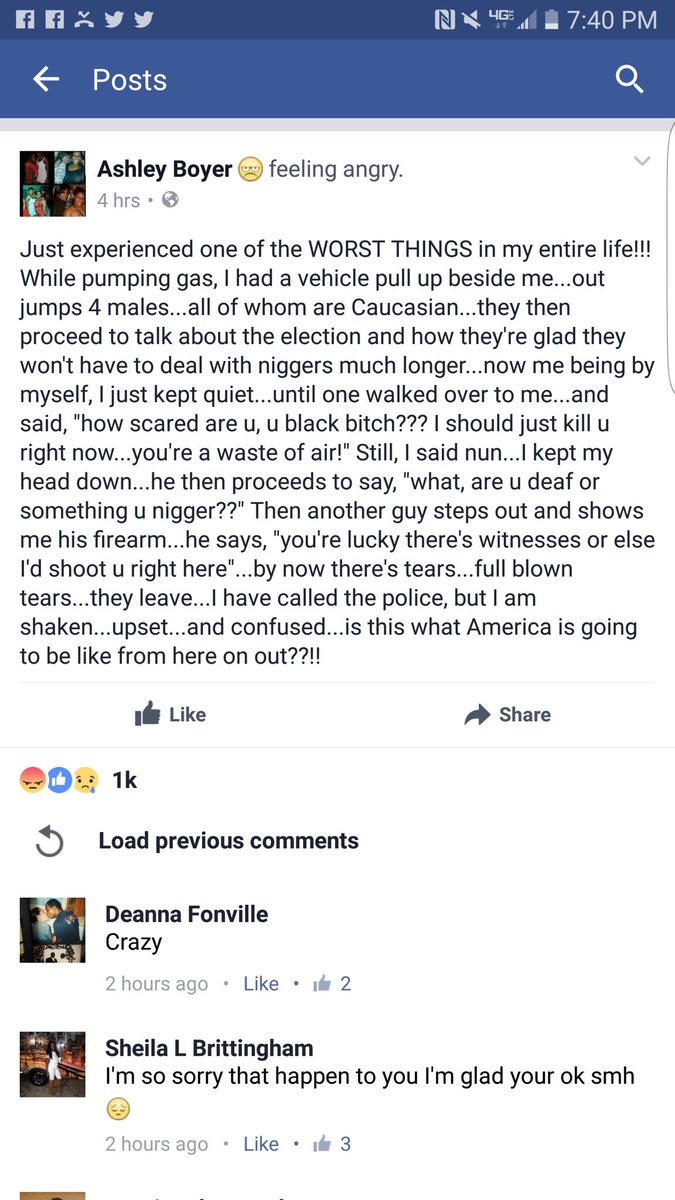 :large
Here is collection of hate crimes
How rapidly time changes, pun intended
Best thing yet, spit my coffee, esp the Diamond Dons one
Here it is:
How we never thought of this before,
Fukushima was right again.
you guys have seen this?
https://www.youtube.com/results?search_query=saturday+night+live+alec+baldwin+trump
ok, so, see it again
This is an oldie but still precious
https://me.me/i/bbc-news-ona-news-23-mins-breaking-trumps-hair-has-11940240
Welcome to the Adventure Gamers forums!