Adventure Gamers - Forums
Welcome to Adventure Gamers. Please Sign In or Join Now to post.
You are here: Home → Forum Home → Gaming → Adventure → Thread
Post Marker Legend:
New posts
No new posts
Currently online
Adventure game scene… uh, game (continued)
Do I sense Darkness within this toilet?...
Yes you do, Sefir.
It's Howard Loreid's bathroom in Darkness Within. Now please provide us a new screenshot to poop on!
Diabolus ex Machina since 1993
I had a number of screenshots available, but none of them was toilet themed!!...
Oh!! I found one!!!
Agatha Christie, Orient Express?
Now playing: ——-
Recently finished: don't remember
Up next:  Eh…
Looking forward to: Ithaka of the Clouds; The Last Crown; all the kickstarter adventure games I supported
Sorry Fien. Not Orient Express. It's older…
Faust, Seven games of the Soul
You are correct Bonsai!
I loved Faust for a number of reasons (Mephistopheles was No 1), but I never
expected that a photo of the toilet would come in handy!!
Your turn!!
Game of Thrones?
Stacking perhaps?
Correct!
Let's have a break from toilets…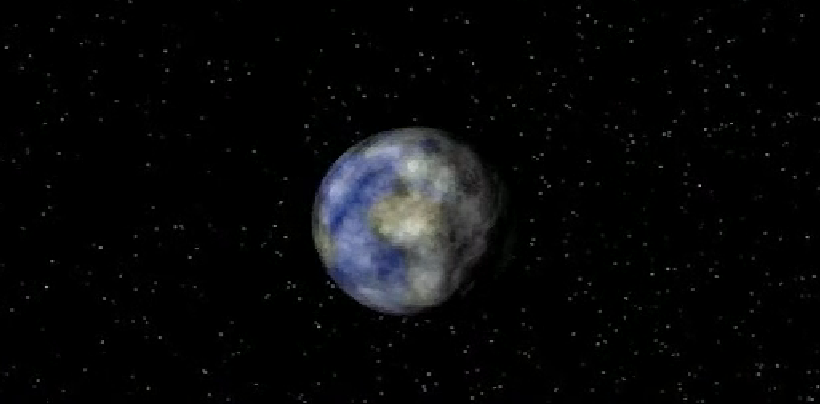 Perry Rhodan?
The real problem with reality is the lack of background music.
Knightette of the Order of the Caption
Music is what feelings sound like…
Sorry skeeter. Much older than Perry Rhodan….
No Oscar…it's not Mission critical either…
You should try to imagine this scene with the voice of…something like a God
in the background….
Welcome to the Adventure Gamers forums!